Double-side Portable Mouse Pad PU Leather Laptop Pad Antifouling Waterproof Desk Mat Big Mousepad XXL Laptop Mat Office Mouse Mat

1. Material : PVC ( PU Leather )
2. Feature : Waterproof / Anti-stain / Durable
3. Style : (1) Single side : positive pvc,back Fluff (Suede) ;
(2) Double side :Both sides of the mouse pad can be used.
4. Note : (1)There are two colors in the "color selection", not two mouse pads. The mouse pad is double-sided.
(2)The size of the picture product seen by "color selection" has nothing to do with the actual product size, the specific size depends on the "size selection" option.
*(3)The mouse pad is rolled up and packaged, so when you first use it, it is a bit curled. Please understand this situation, and please do not evaluate it as bad, thank you.

Size : (1)270mm x 210mm
Size : (2)300mm x 240mm
Size : (3) 600mm x 300mm
Size : (4) 700mm x 350mm
Size : (5) 800mm x 400mm
Size : (6) 900mm x 450mm
Size : (7) 1000mm x 500mm
Size : (8) 1200mm x 600mm
( Note :The size specifications are all manually measured, there is an error of 0.5-1cm, which is a normal phenomenon, please understand, thank you.)

1Pcs* Mouse Pad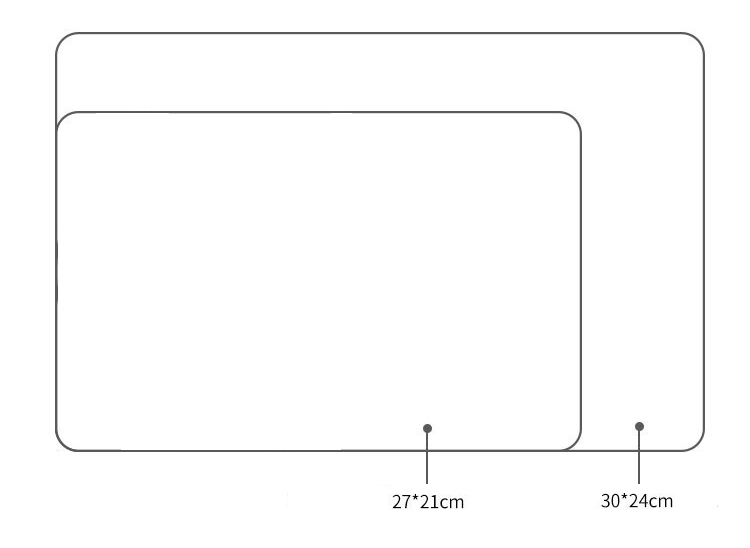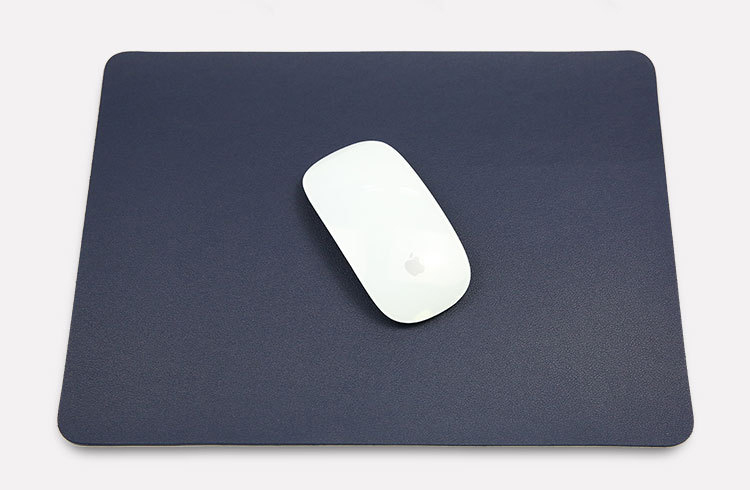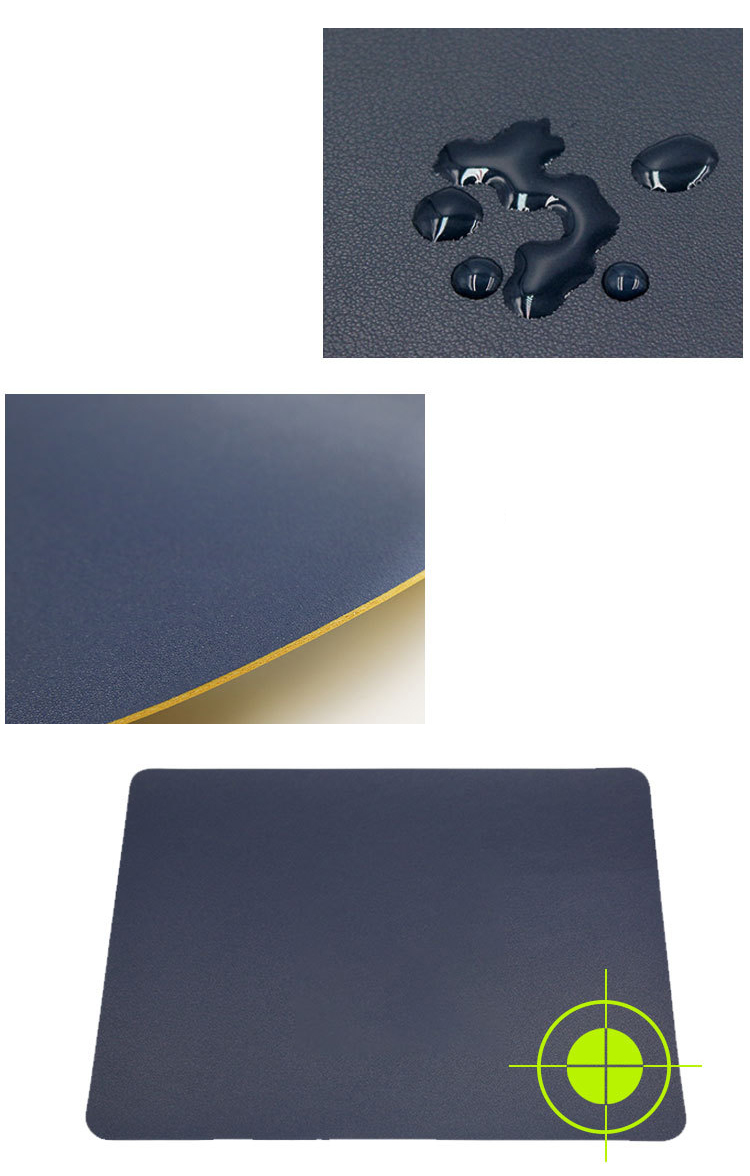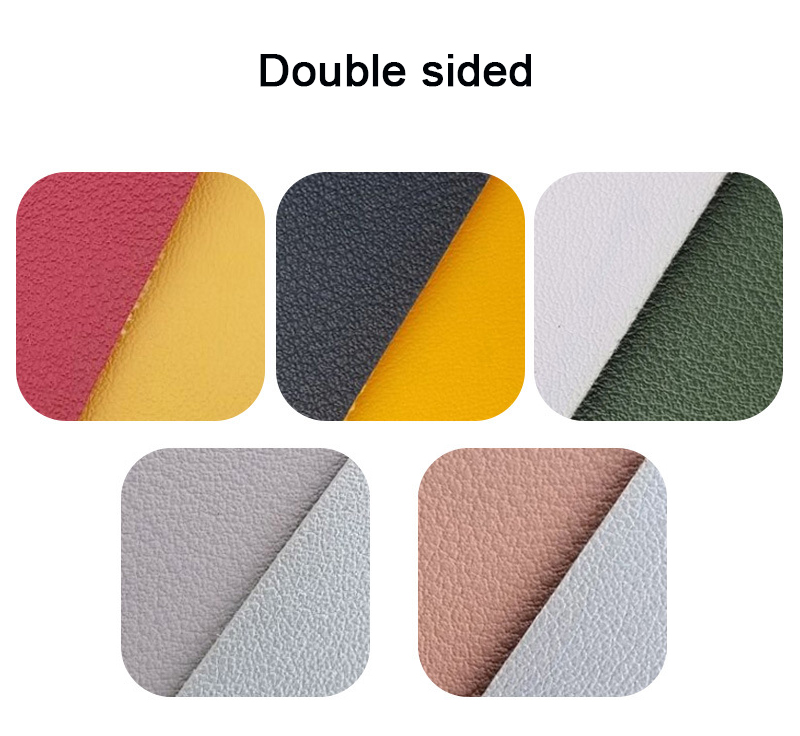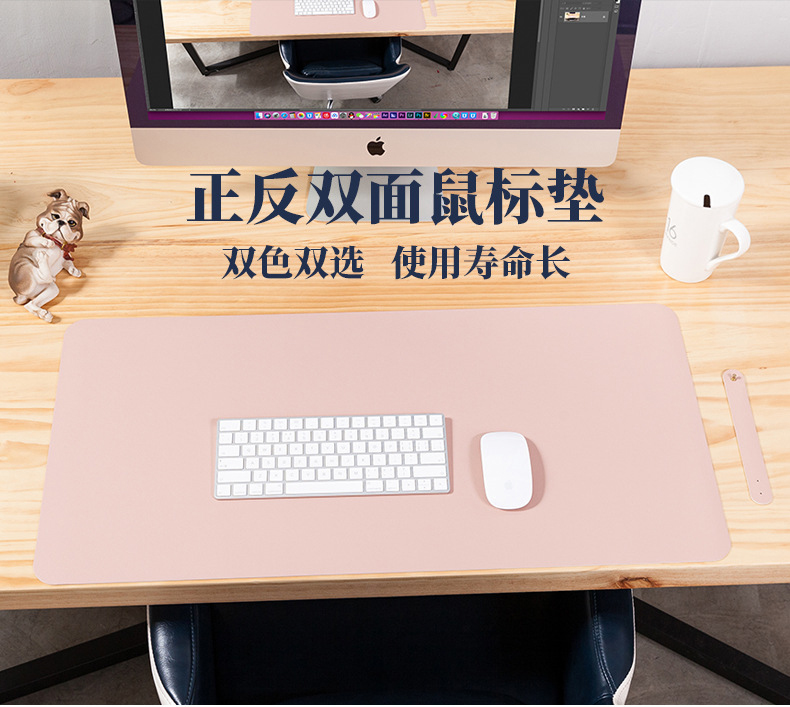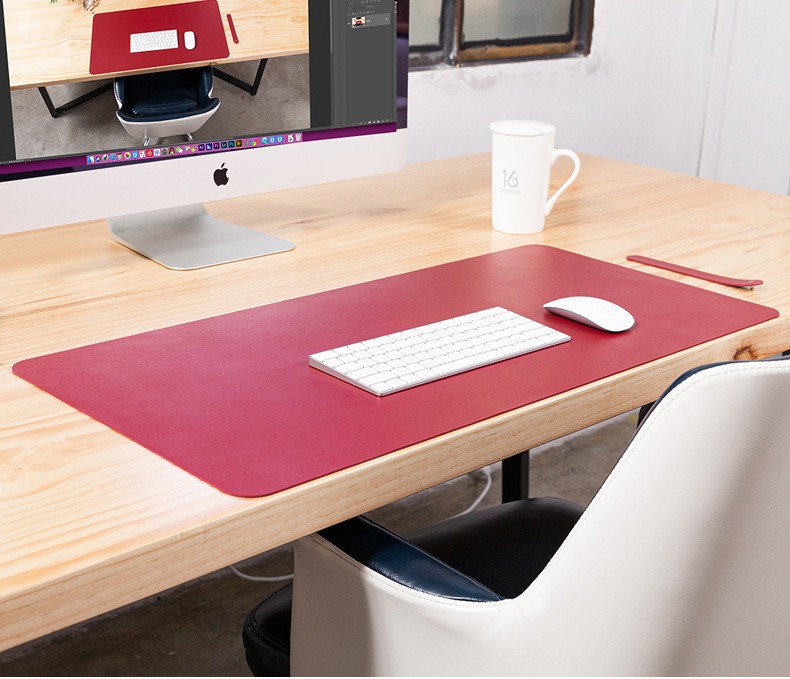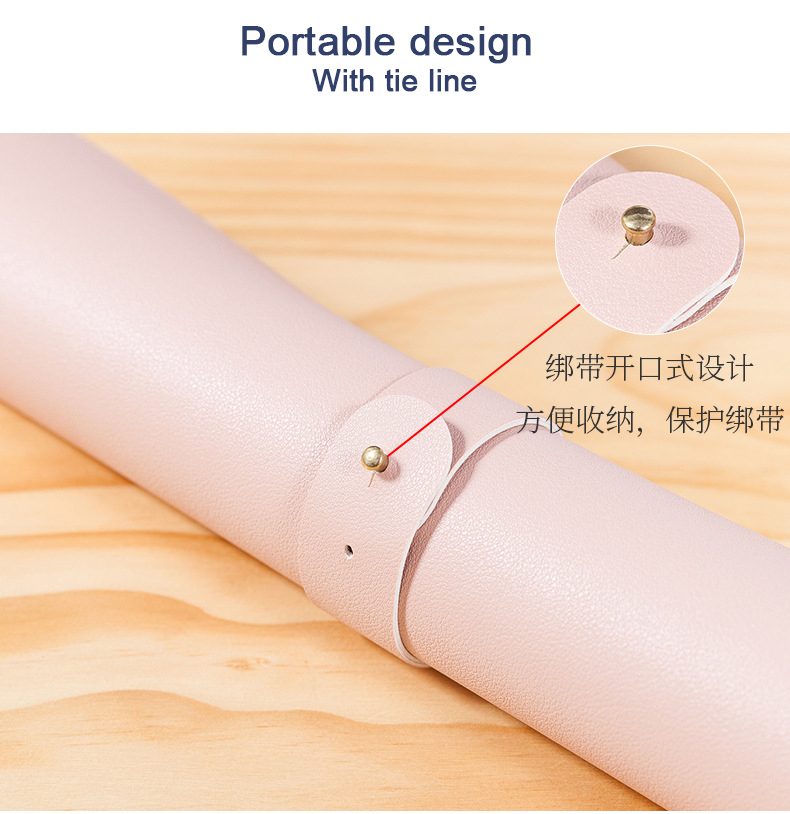 Single side design mouse pad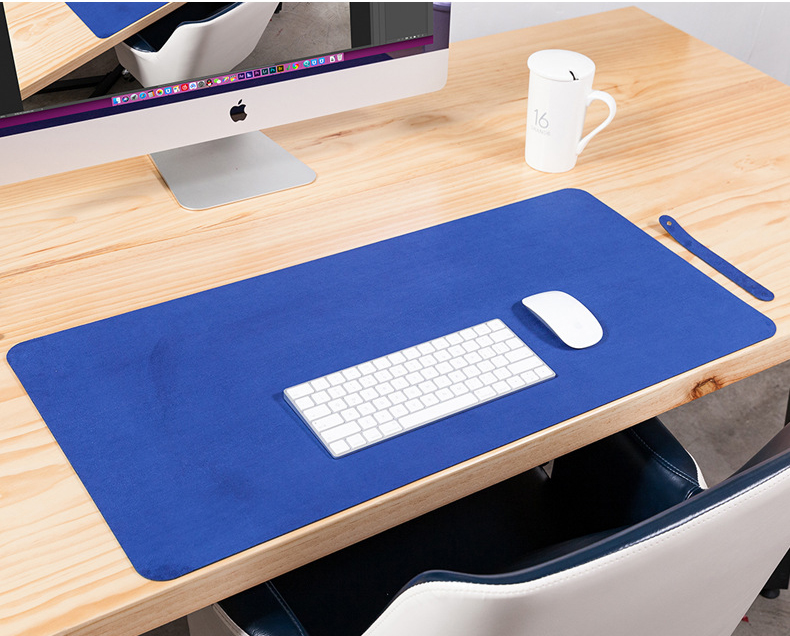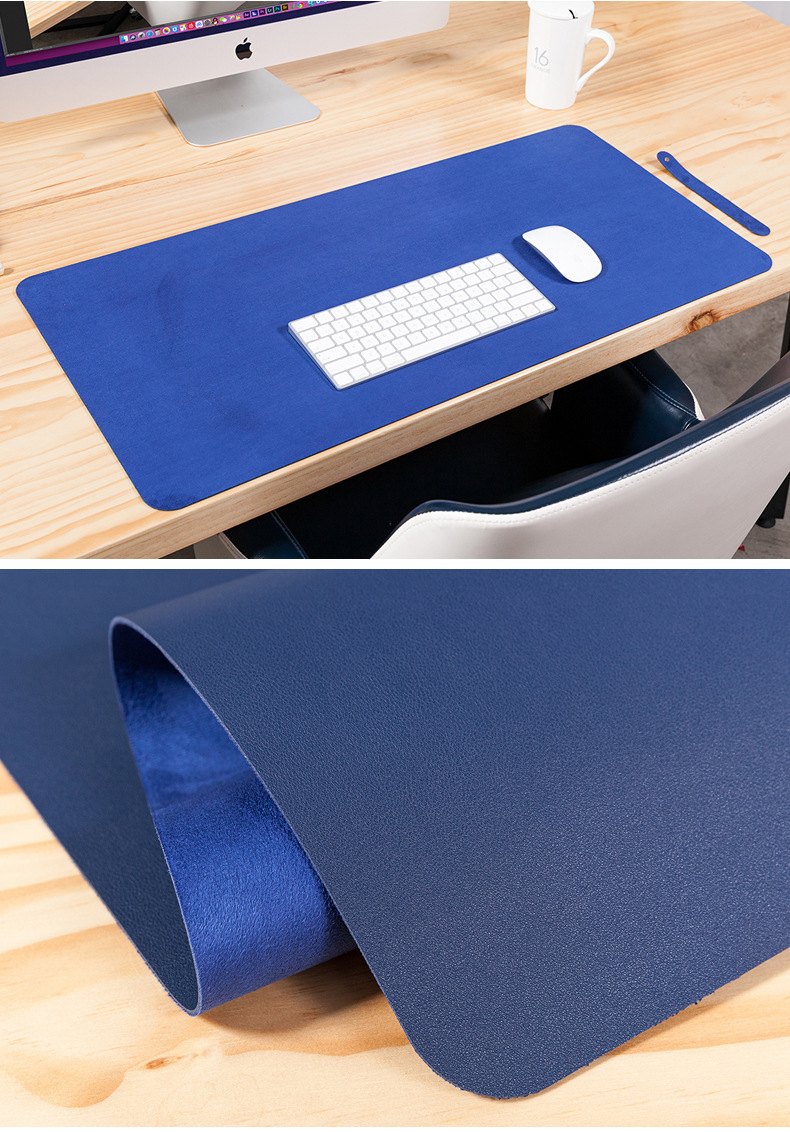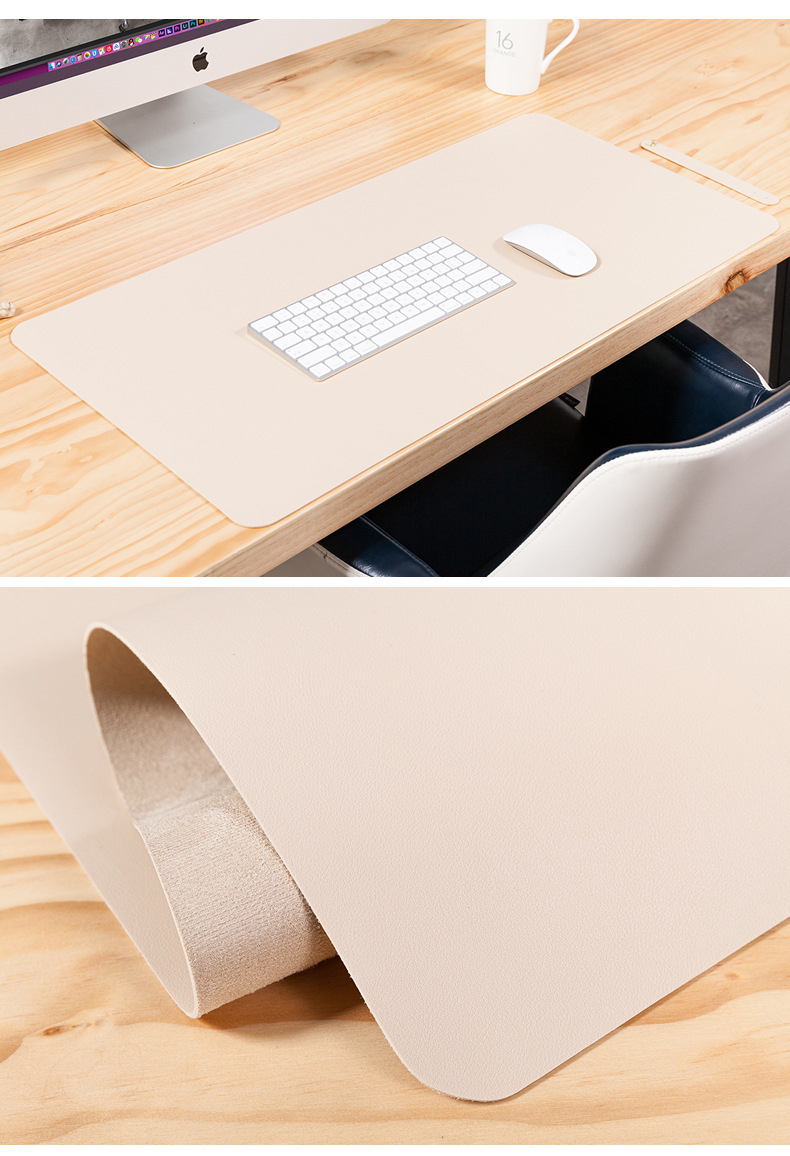 Double side design mouse pad