Products Feature:
1. Our Picture may not reflect true size. It is Digital example for showing purpose. To make the decal fit you laptop 100% you should measure your space.
2. Our decal are die-cut -not printed , so they do not contain a background, The laptop or surface you apply the decal to will be the background.
3. We use high quality matte vinyl, non-toxic , environment , not lose quality overtime like printed decals.
4. Laptop decals can be easily removed without damaging laptops. But NOT re-usable once applied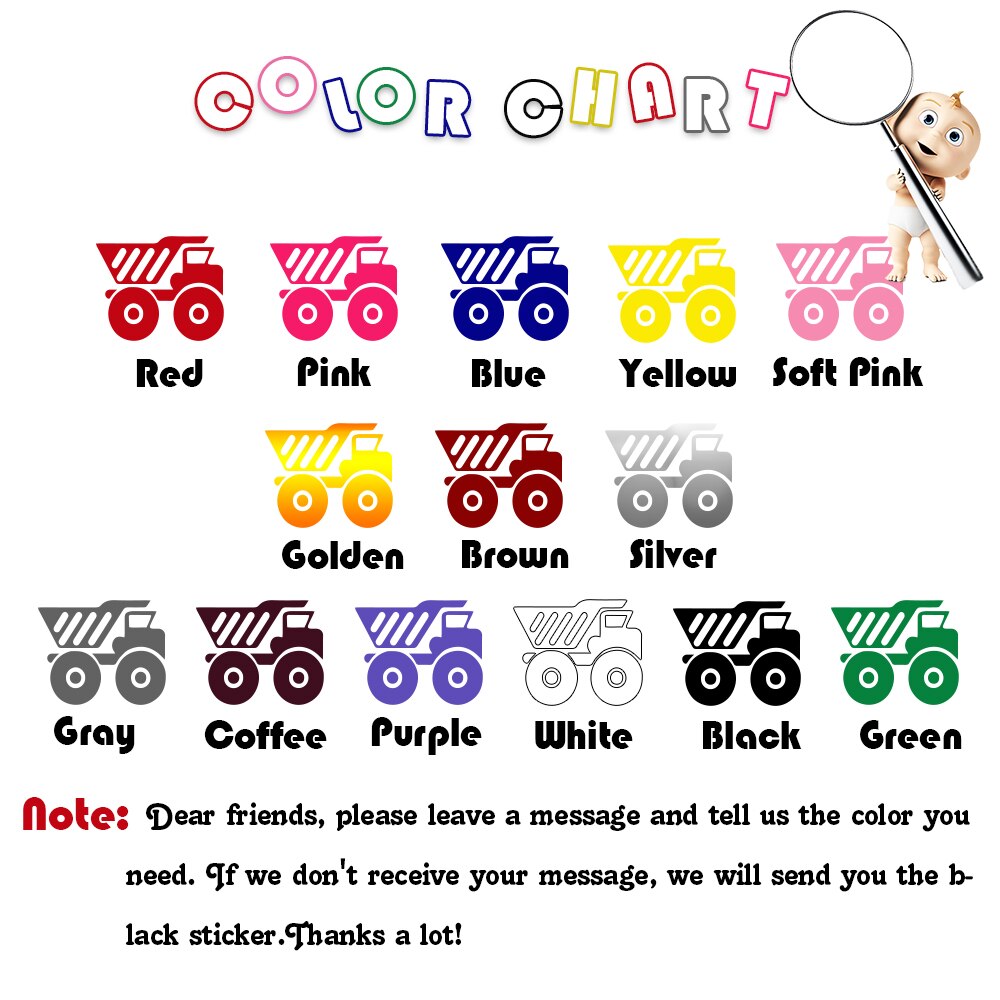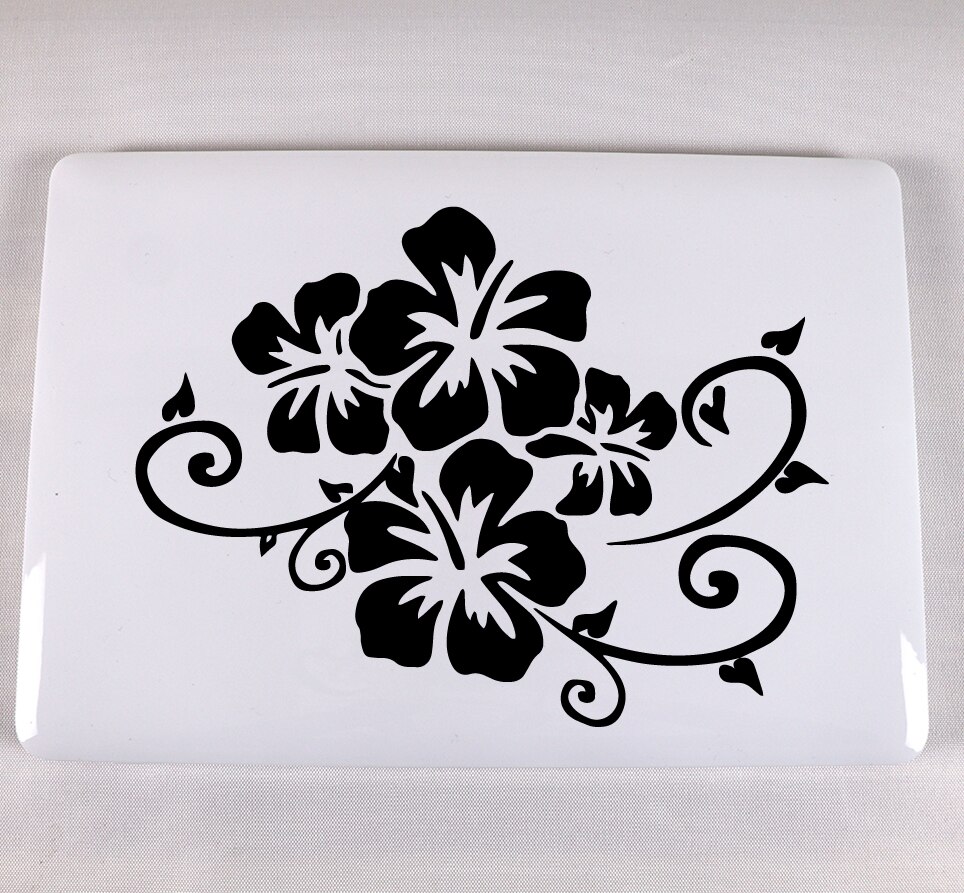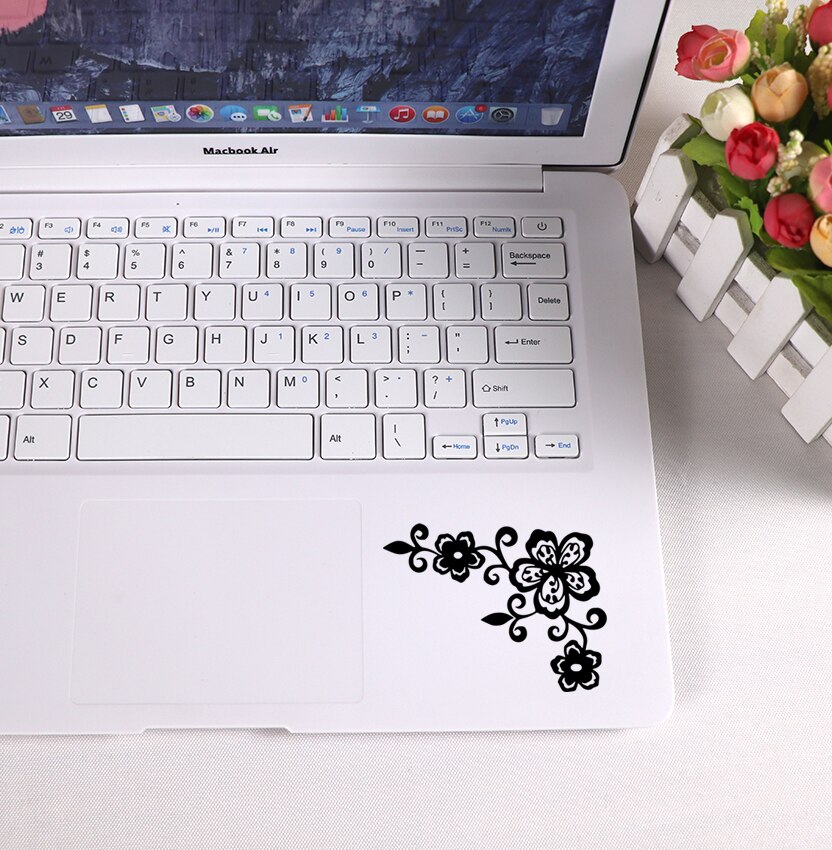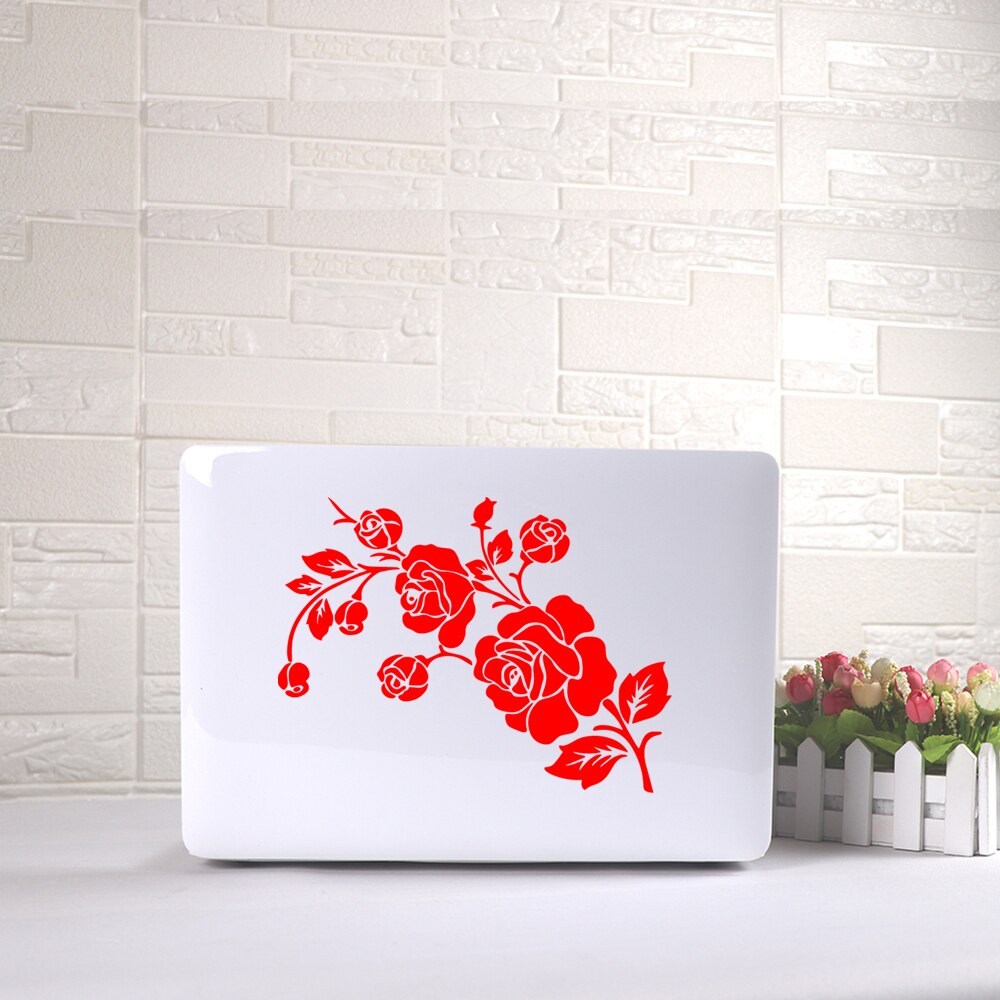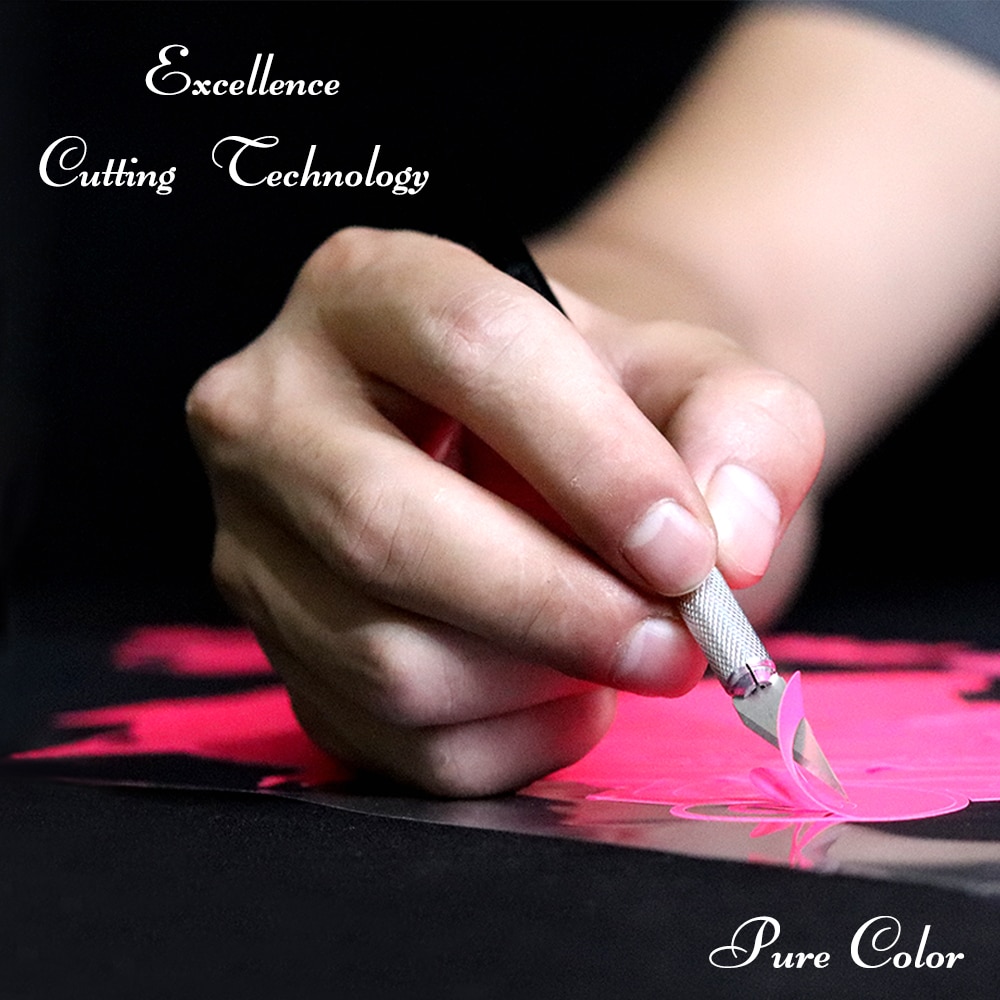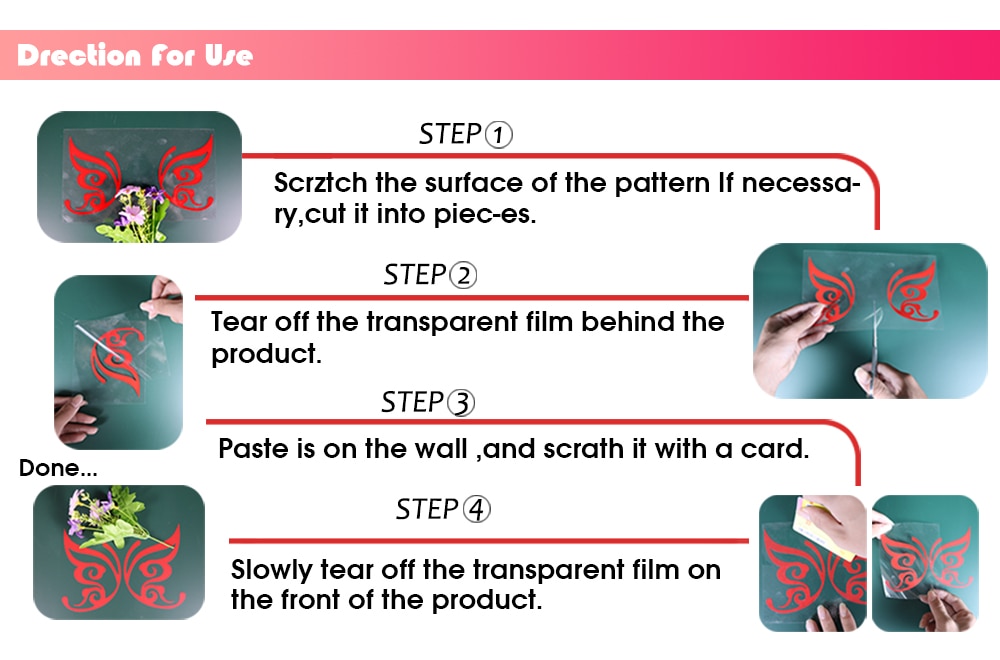 Use reference:
1. Make sure that the surface to be attached is a smooth surface, and that there are convexities, concaves, and wrinkles. Do not stick.
2. Select the location of the paste, clean the surface of the floating dust and grease, to ensure that the surface is dry and clean.
3. Do simple planning according to the order of pasting, of course, you can also Do It Yourself according to your own creativity.
4. Gently Peel the transparent film from the back of the product, When pasting, stick the middle and then flatten it to the left and right,then slowly tear off the surface of the transparent film. Beautiful.