Specification
1. USB connection,support Hot plug & Play.
2. No external power supply .
3. Support different types of os.
4. Solid State Storage, Shock proof and electromagnetic proof.
5. Write protection switch
6. Durable data storage
7. Fast speed in write/read transfer
8. Hardware Requirement: PC with USB connection,Notebook,MAC
9. Life:>1 million times
10.Capacity:4GB/8GB/16GB/32GB/64GB
Package include:1* USB Flash Drive(without any retail box)
Rely Capacity
4GB = approximately 3.5GB-3.8GB
8GB = approximately 6.9GB-7.3GB
16GB = approximately 14GB-15GB
32GB = approximately 28GB-30GB
64GB = approximately 58GB-60GB
Note: Flash memory vendors are using decimal arithmetic:1MB = 1000KB,1G = 1000MB calculated, the operating system using binary arithmetic:1MB = 1024KB,1GB = 1024MB;so there are some differences between display capacity and nominal capacity of flash memory product
4G is about 3.6G;
8G is about 7.2G ;
16G is about 14.4G ;
32G is about 28.8G;
64G is about 58.9G;
Images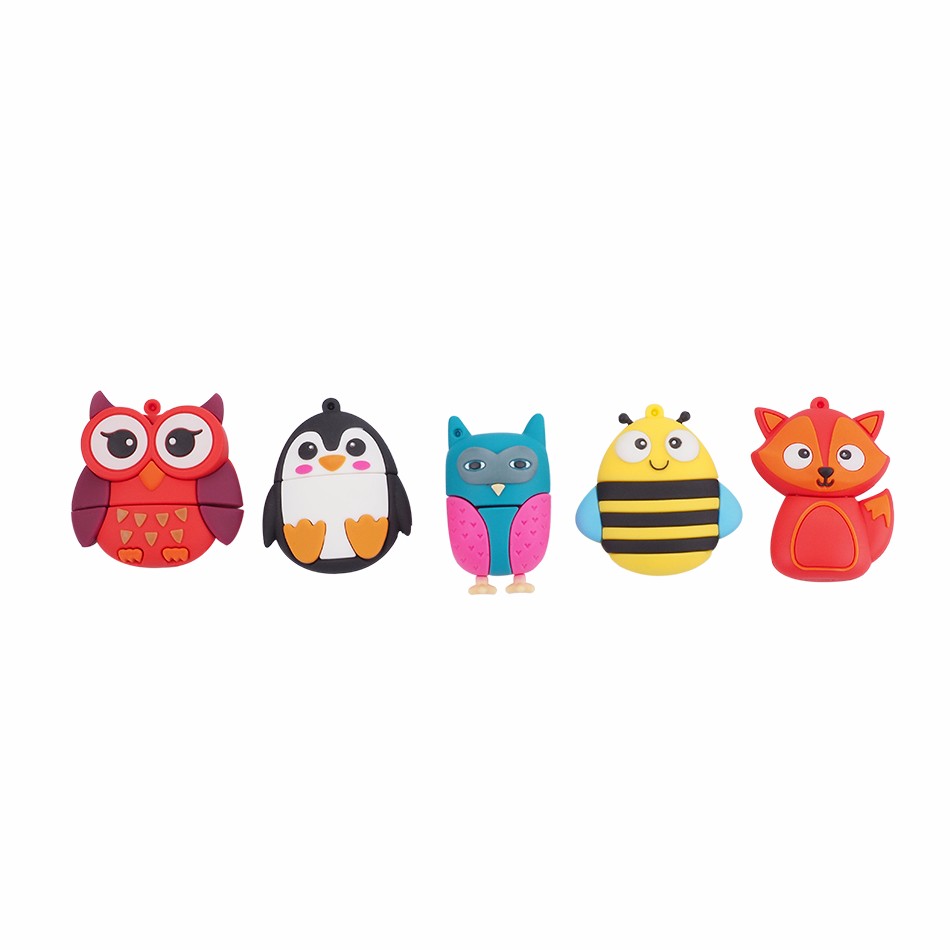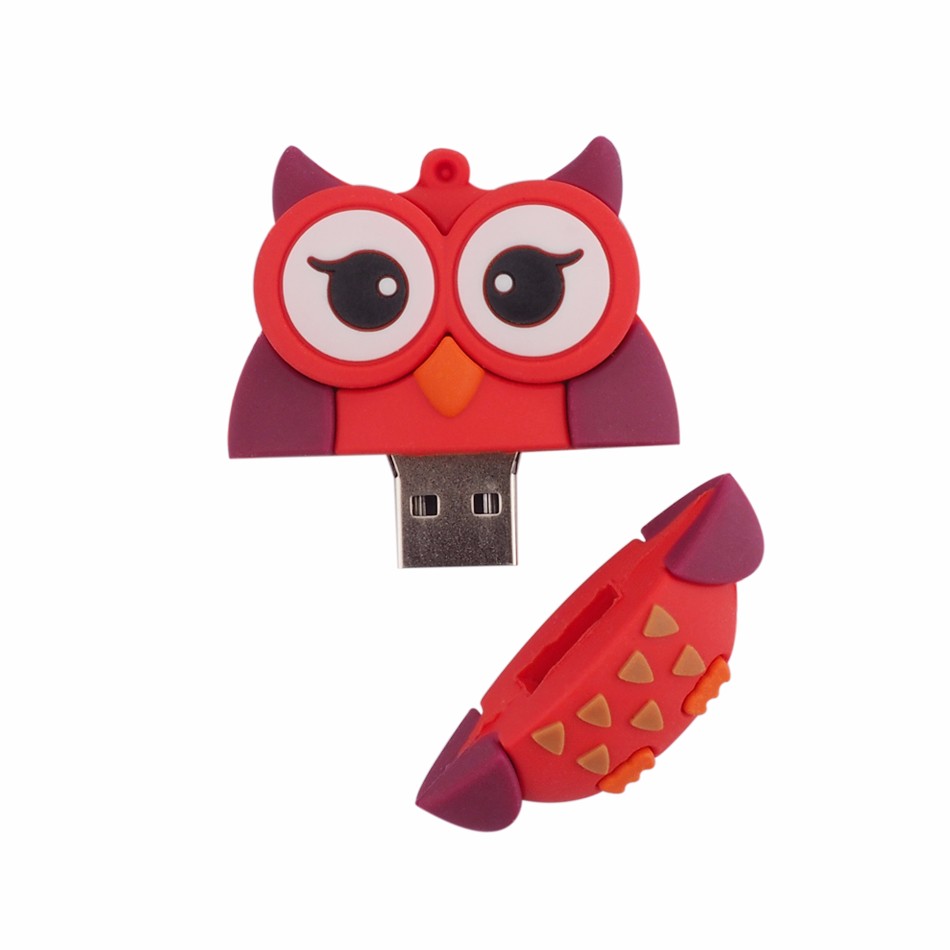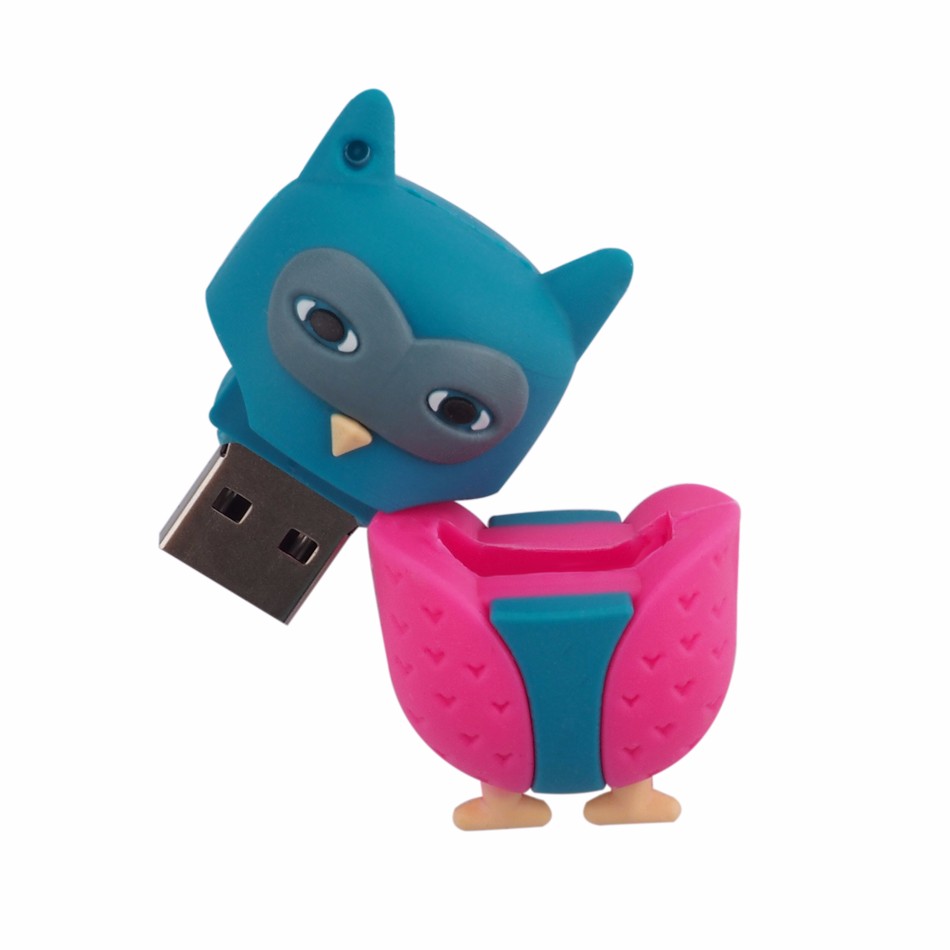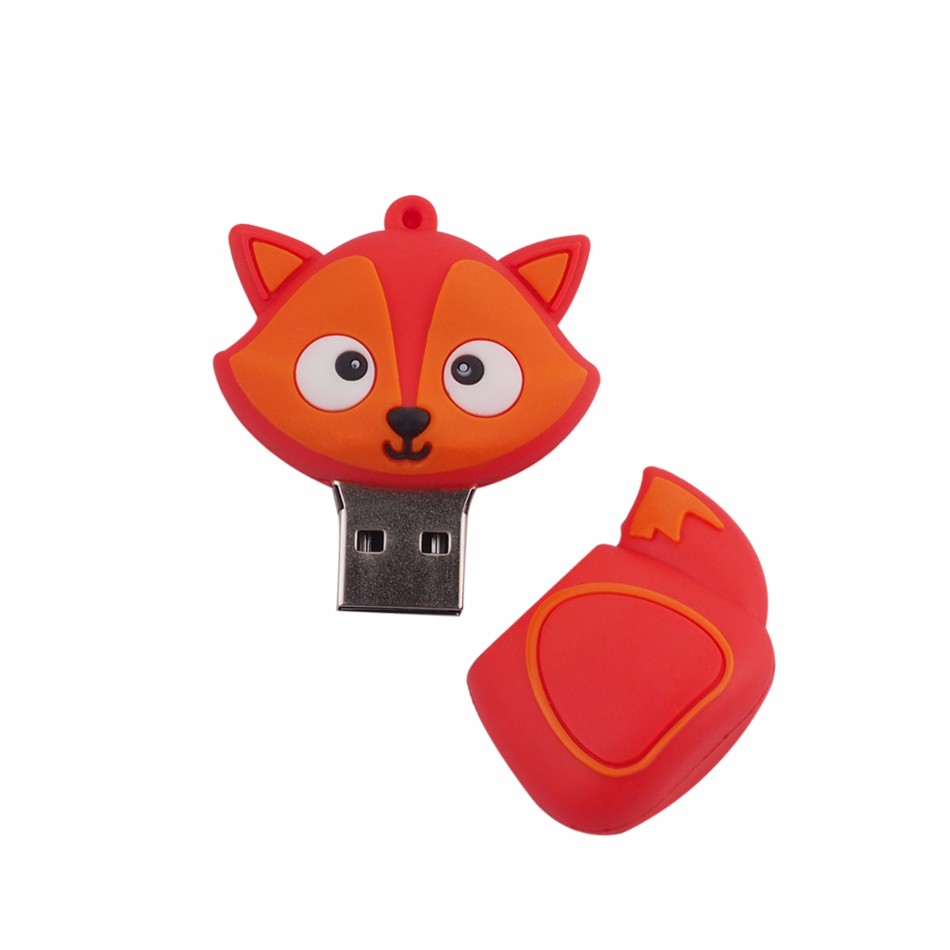 Tips
1 Don't operate the files in the USB flash directly. It would better first copy the files to computer to operate and then copy back to USB flash after operation.
2 To extend USB flash's life span, it would better to plug the USB flash drive down after operation asap.
3 Before removing the USB, please delete the symbol on the bottom right of the PC screen to avoid missing files in the dish.
4 Please do not format the USB frequently for it may damage the USB flash.