Gaming Mouse Pad Keyboard Shortcuts Mouse Pads Computer Office Large Mouse Mat XXL Gamer Mouse Carpet PC Desk Mats Waterproof
Product Features:
1.Non-slip textured bottom with the natural rubber material to prevent gliding or unnecessary movement.
2.The suitable sizes of desk pad fits most computers or notebooks. It is also easy to clean, let your desk more cleaner!
3.The clever use of shortcut keys in computer office can greatly speed up our computer operation.
4.Note: When using for the first time, it will have a little natural rubber smell. If you are not able to tolerate, please leave it in a well-ventilated place for several days before use.
5.Please Note:the size of new shortcuts key mouse pad is 80*30 cm.
Color: as picture
Type: desk pad
Material: rubber + cloth
Size(cm) : 90*40*0.2 cm
90*40*0.3 cm
90*30*0.2 cm
80*30*0.2cm
Size(inch): 35.4*15.7 *0.08 in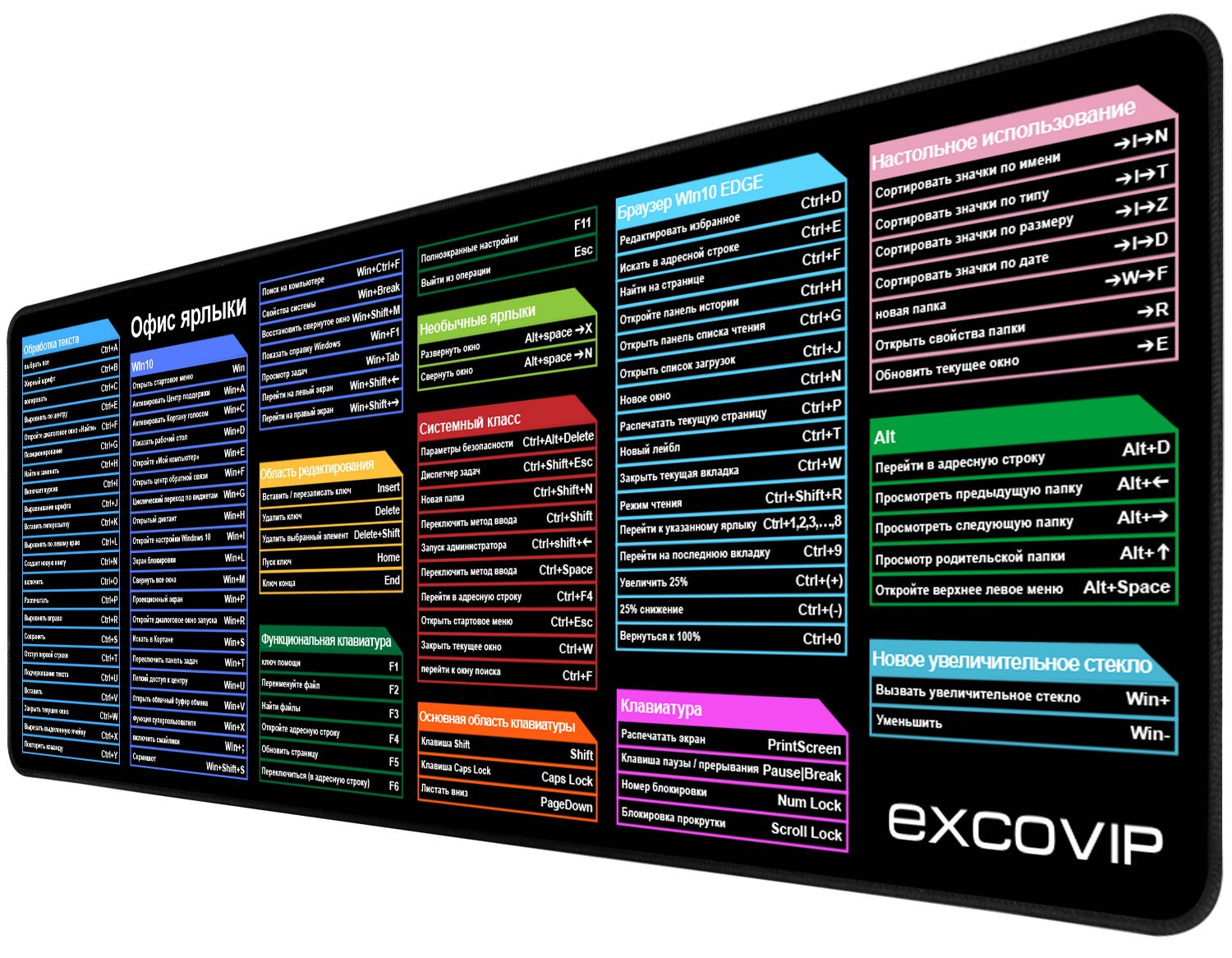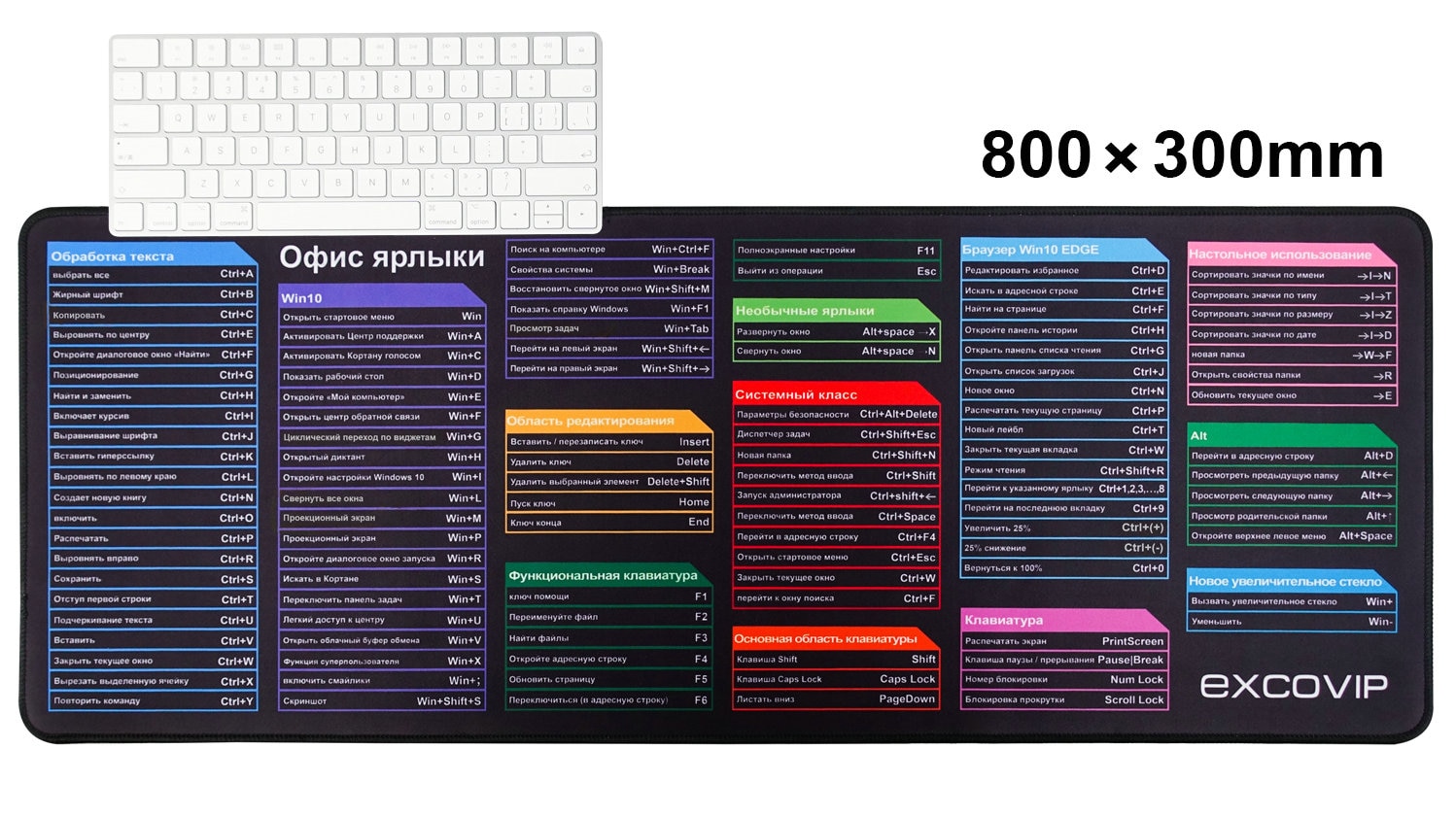 New English Shortcuts Mouse Pad:800*300*2mm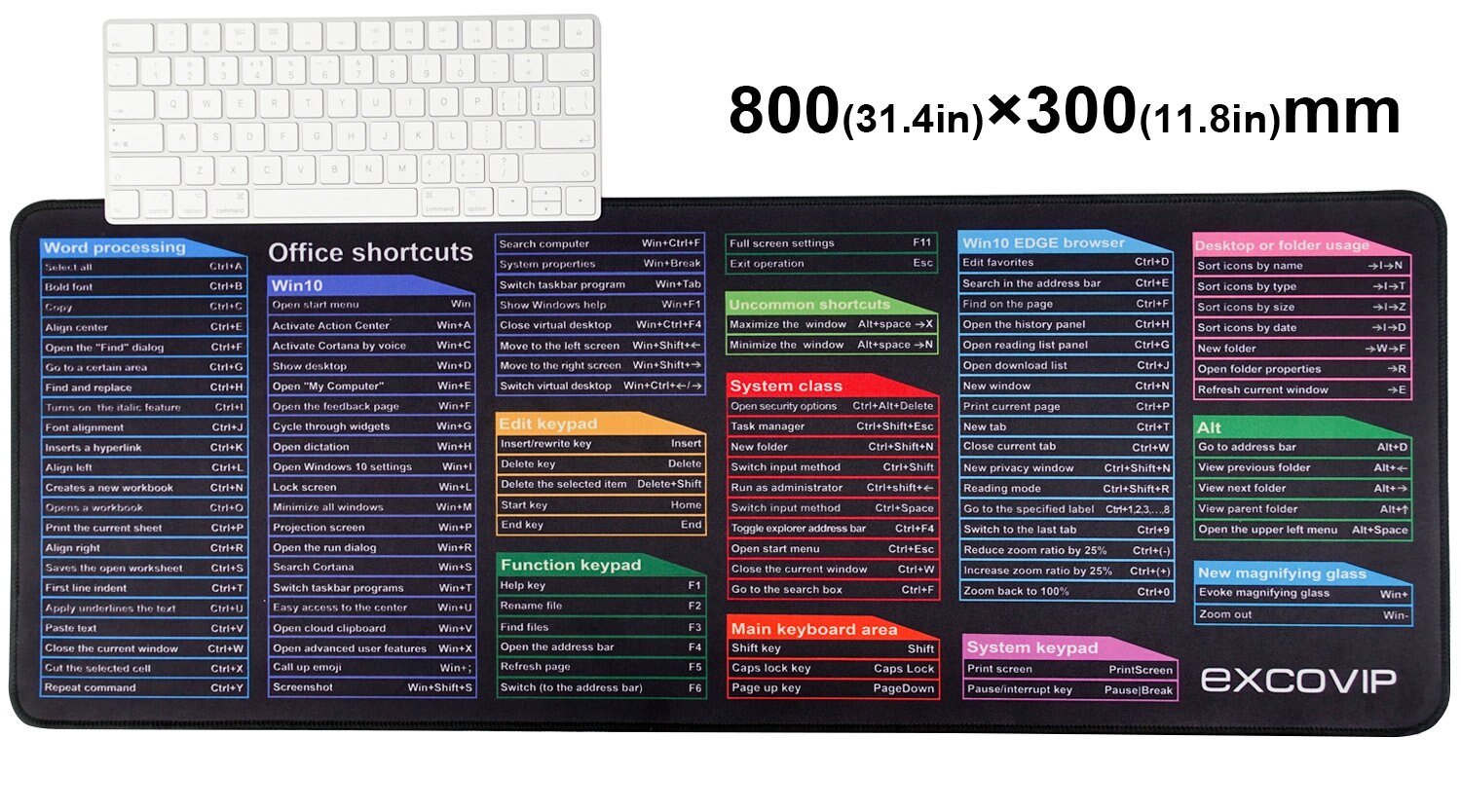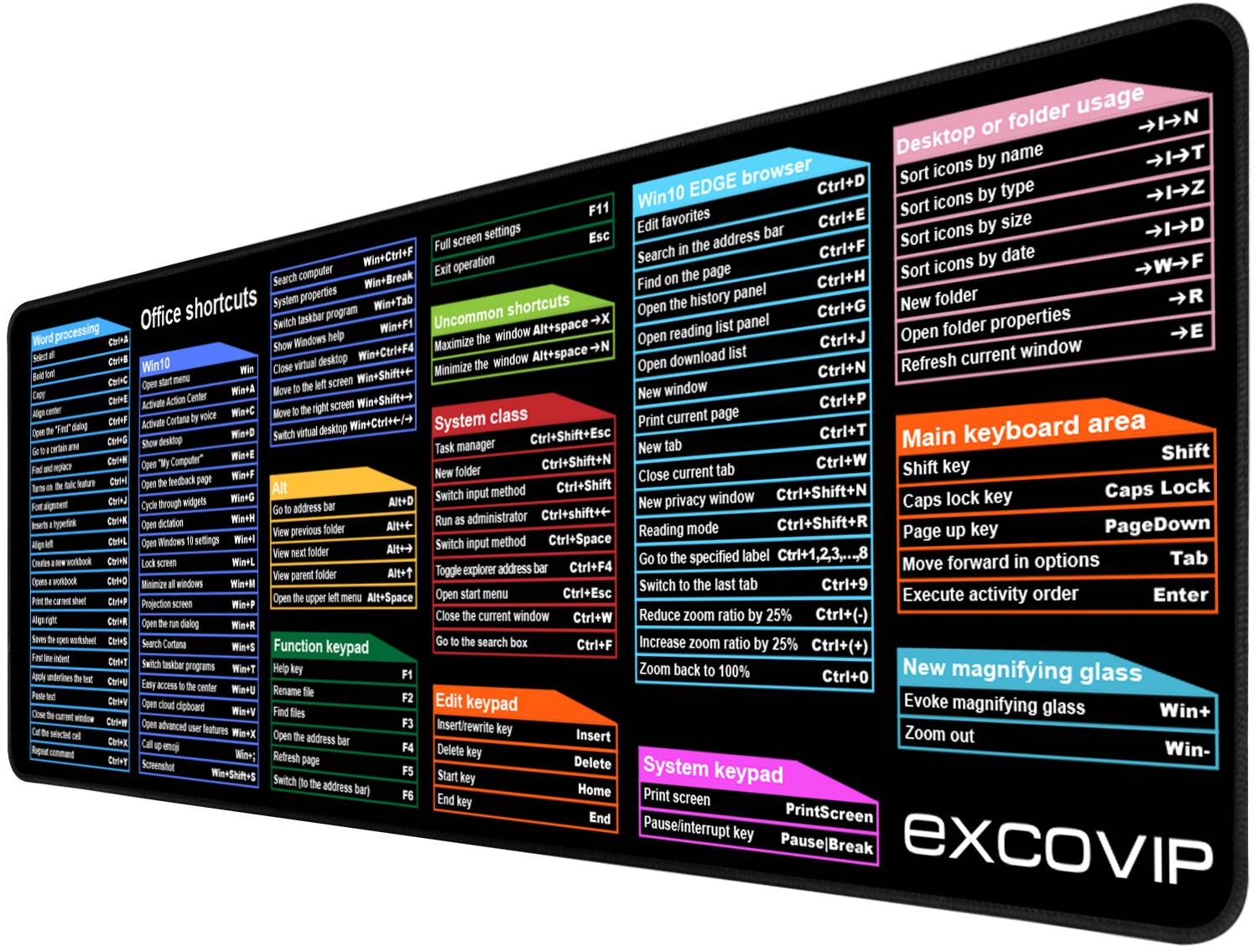 Old English Shortcuts Mouse Pad:900*400*2mm