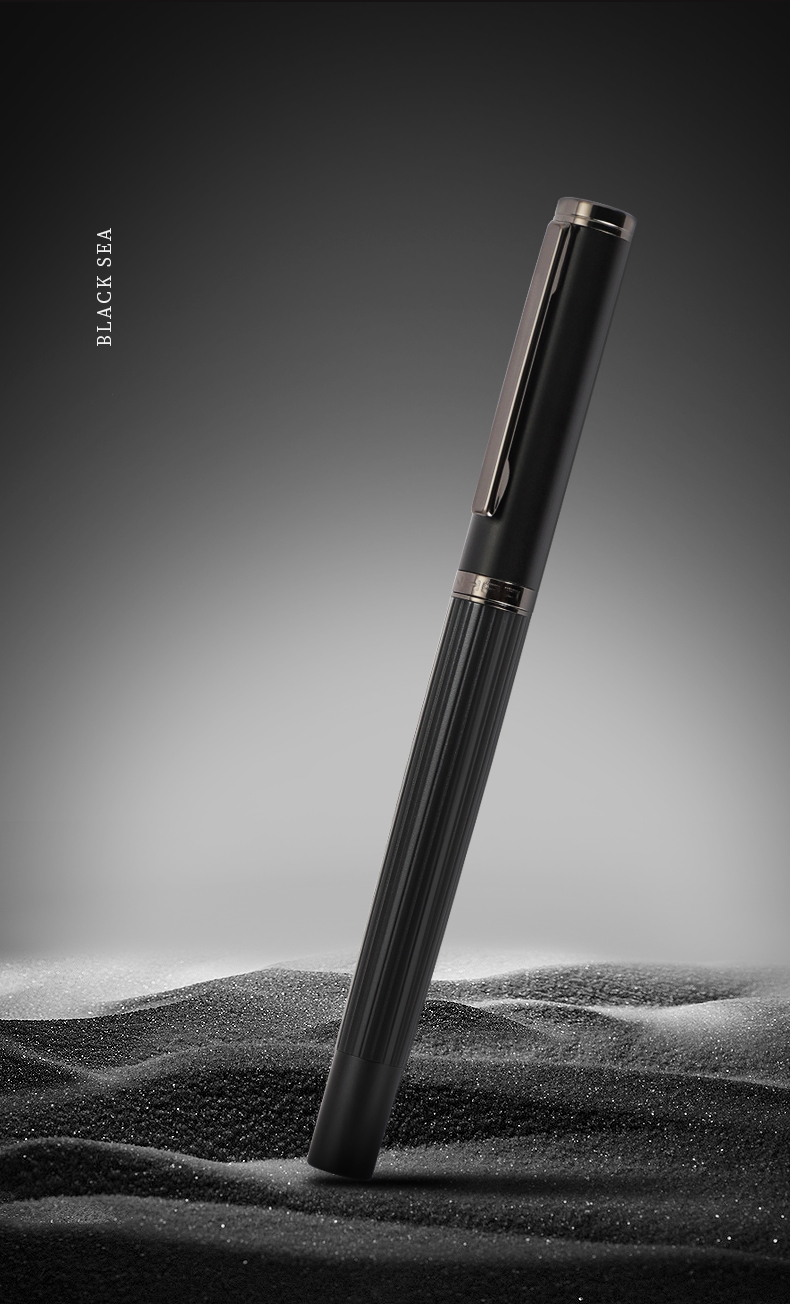 Feature:
Inspiration: Jinhao Black Sea 88 series.
Color: 3 different designs.
Material: Metal barrel.
Size: 13.8cm*1.2cm, Fine nib, Writing Line is 0.45mm-0.55mm.
Weight: 31g.F
Function: Fountain pen / Gift.
Tip: The pen come with a pouch, but do not include ink or cartridge. The standard of cartridge for this pen, is 2.6mm.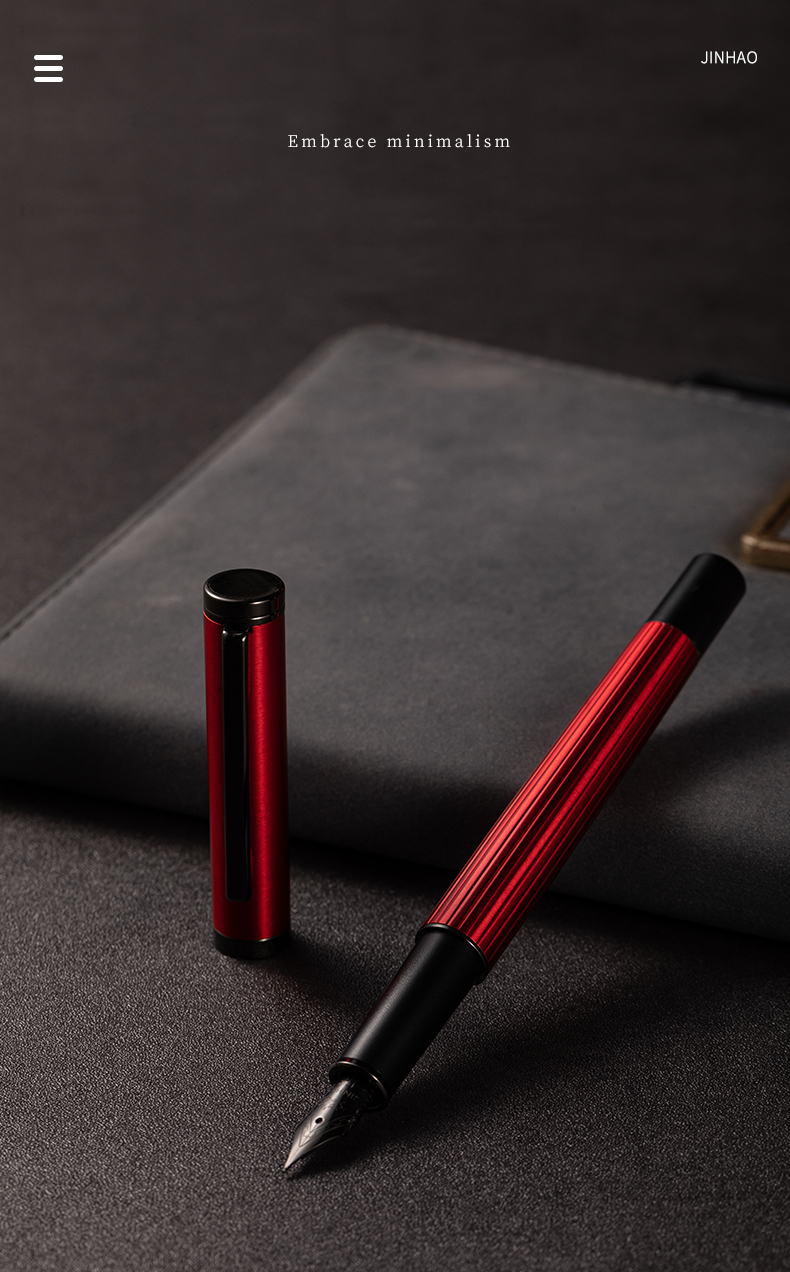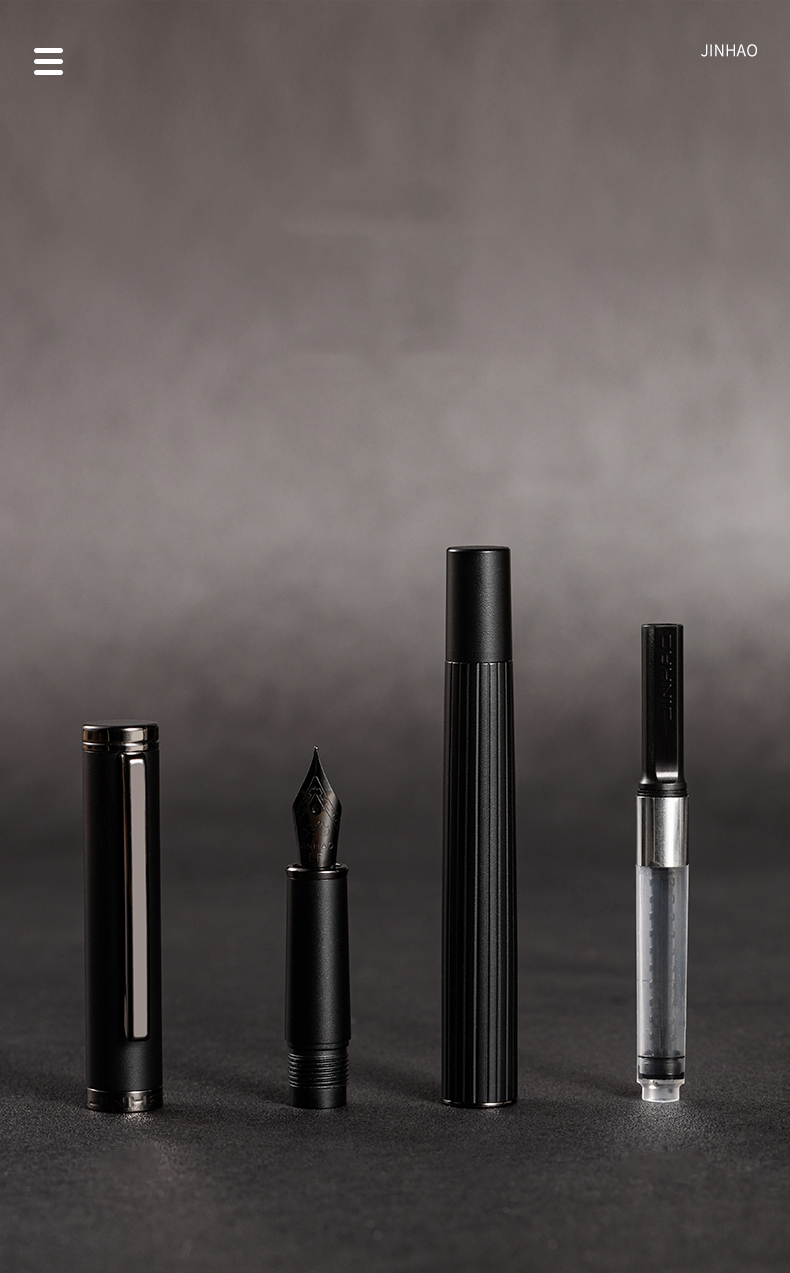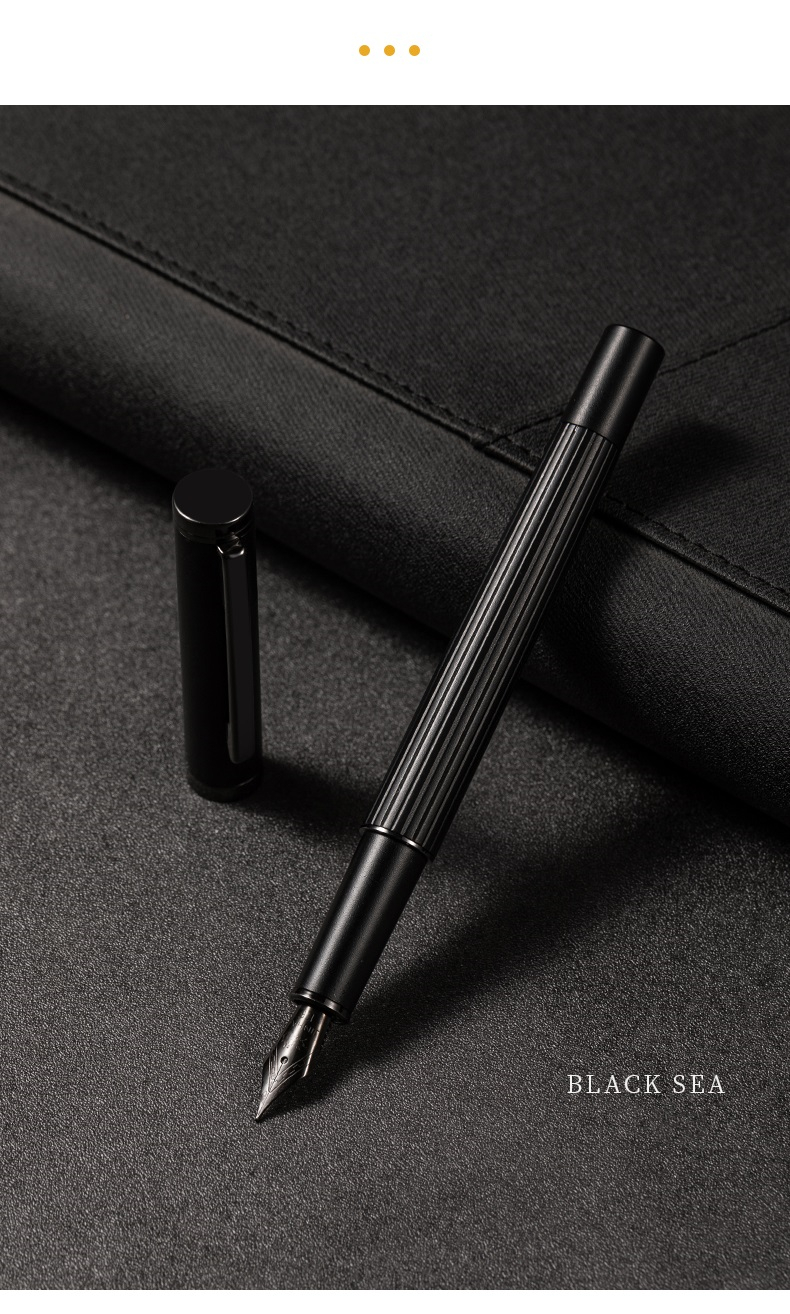 How to Refill > Using an ink bottle & converter
1. Screw out the body of the pen.
2. Submerge nib in ink slightly above the holding section. Now draw ink up by twisting or sliding the plunger.
3. Remove nib and slightly twist or slid plunger to force out three drops of ink. Use a soft cloth to wipe away excess ink.
4. Screw back the body of the pen, and Enjoy the writing.
Tip: If using cartridge, please choose universal standard (inner diameter 2.6mm)