MIIIW Ergonomic Gaming Mouse Pad 2.35mm Ultra Thin Mouse Mat Non-slip Rubber Base For Office Specialized E-sport Gaming
Please note below before you place the order:
Please note this item is Xiaomi ecological chain products, so here is no any Xiaomi LOGO on it!! Please note it before you place the order!!! Thanks for your understanding!
Specification:
1. Item: MIIIW Mouse Pad
2. Material: PC + Rubber
3. Product size (L x W x H): 35.50 x 25.50 x 0.02 cm / 13.98 x 10.04 x 0.01 inches
4. Weight: 285g
5. Color: Black
Features:
1. Competition level PC surface for precise operation.
2. Distinctive suction back surface, stable and anti-skid.
MIIIW Ergonomic Gaming Mouse Pad
Competition level PC surface / Suction Rubber Back Surface / Brief Design / Semi-hard Matrix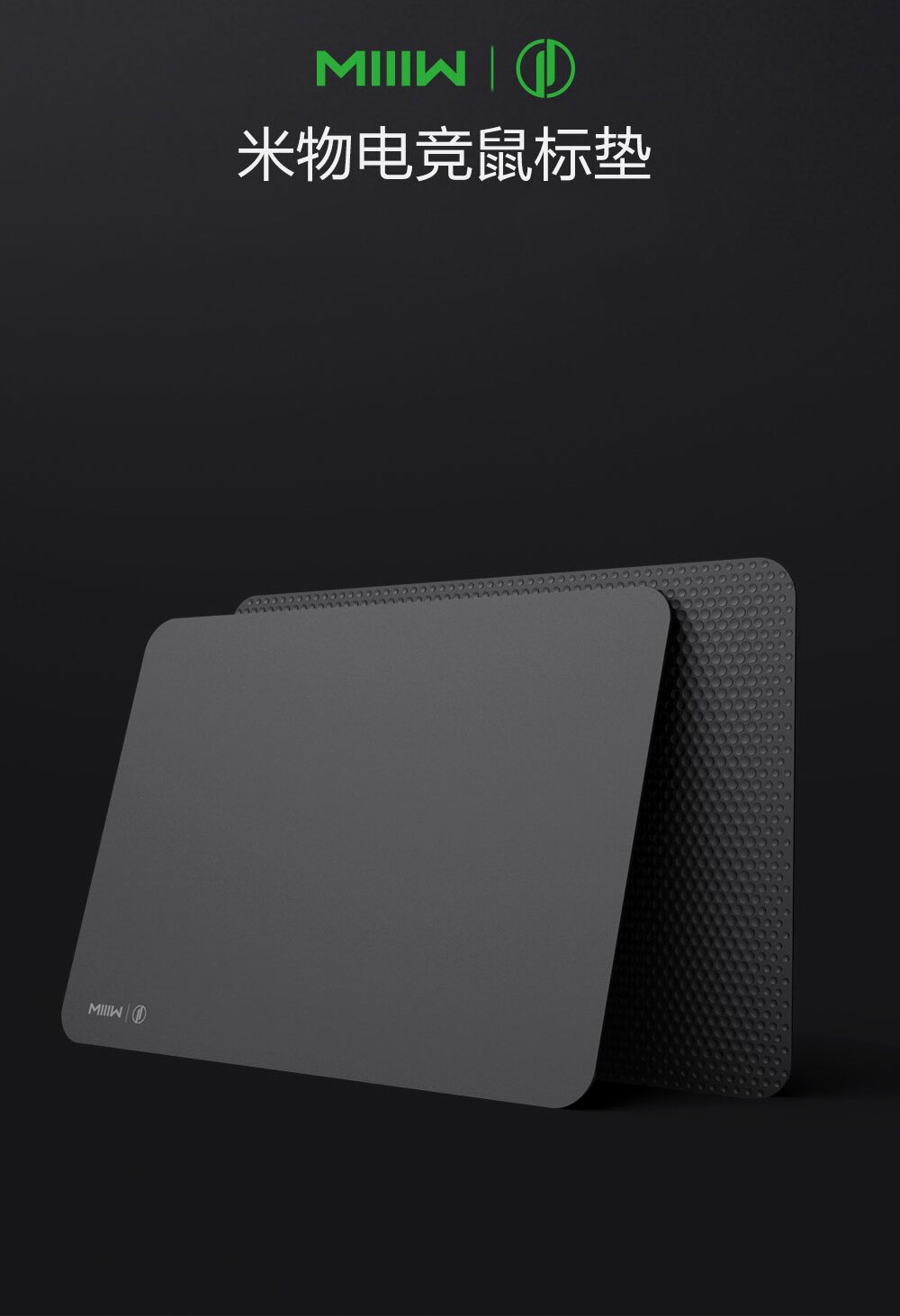 BRIEF DESIGN, FOCUS ON GAME
Without complex design elements, this pad promotes you to focus on electronic sports experience. It could fulfill your rigid demand. Just enjoy the feeling of competing in a battlefield.
DISTINCTIVE SUCTION BACK SURFACE,STABLE AND ANTI-SKID
The back surface is designed with suction discs. Super strong holding power prevents it from sliding. It offers stable operating environment.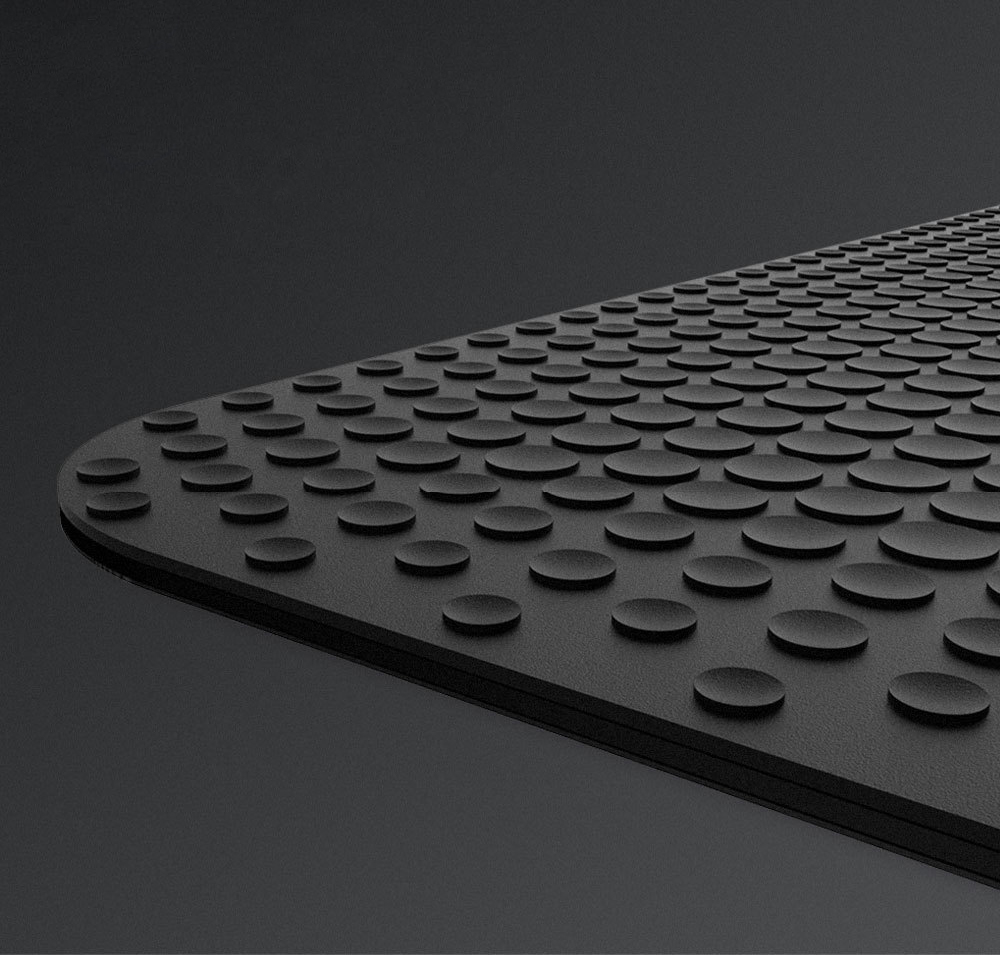 COMPETITION LEVEL PC SURFACE,ENSURE PRECISE OPERATION
Different from cloth pad, this pad adopts PC surface to fulfill more accurate and smooth experience. It could improve the performance of the sensor and reinforce the speed track efficiency to ensure the precise response to your operation.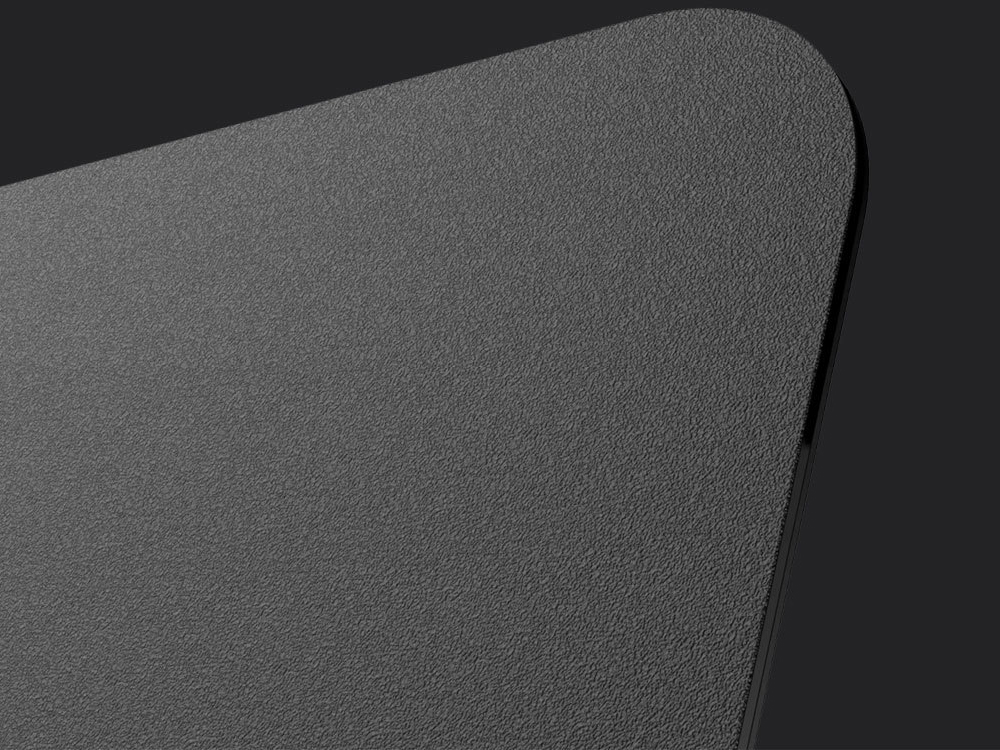 REASONABLE SIZE, COMFORTABLE GAMING EXPERIENCE
355 x 255mm size ensures both of your using requirement and desk neatness.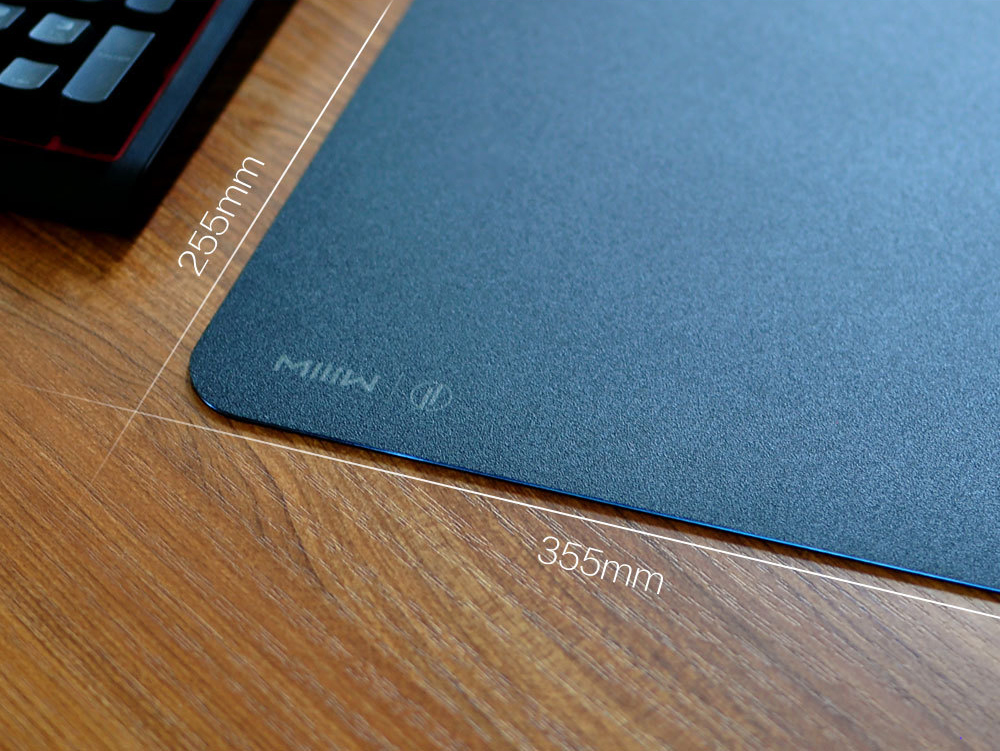 LIGHTWEIGHT AND ULTRA-THIN,MERELY 2.35mm THICKNESS
It is hard to feel its existence under your hand.