4GB=approximately 3.5GB-3.8GB
8GB=approximately 7GB-7.8GB
16GB=approximately 14GB-15GB
32GB=approximately 28GB-30GB
64GB=approximately 58GB-60GB
This is calculation difference between manufacturer and our PC, please
Google 'Memory card capacity' to get more information.
1 Don't operate the files in the USB flash directly. It would better first copy the files to computer to operate and then copy back to USB flash after operation.
2 To extend USB flash's life span, it would better to plug the USB flash drive down after operation asap.
3 Before removing the USB, please delete the symbol on the bottom right of the PC screen to avoid missing files in the dish.
4 Please do not format the USB frequently for it may damage the USB flash.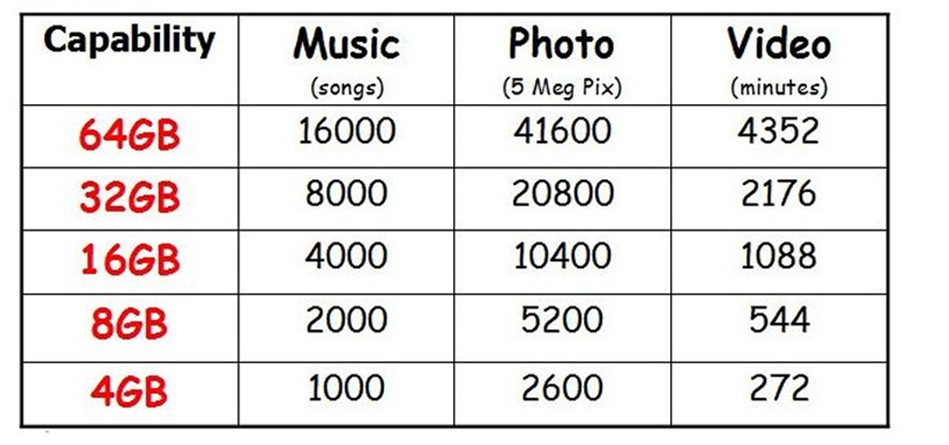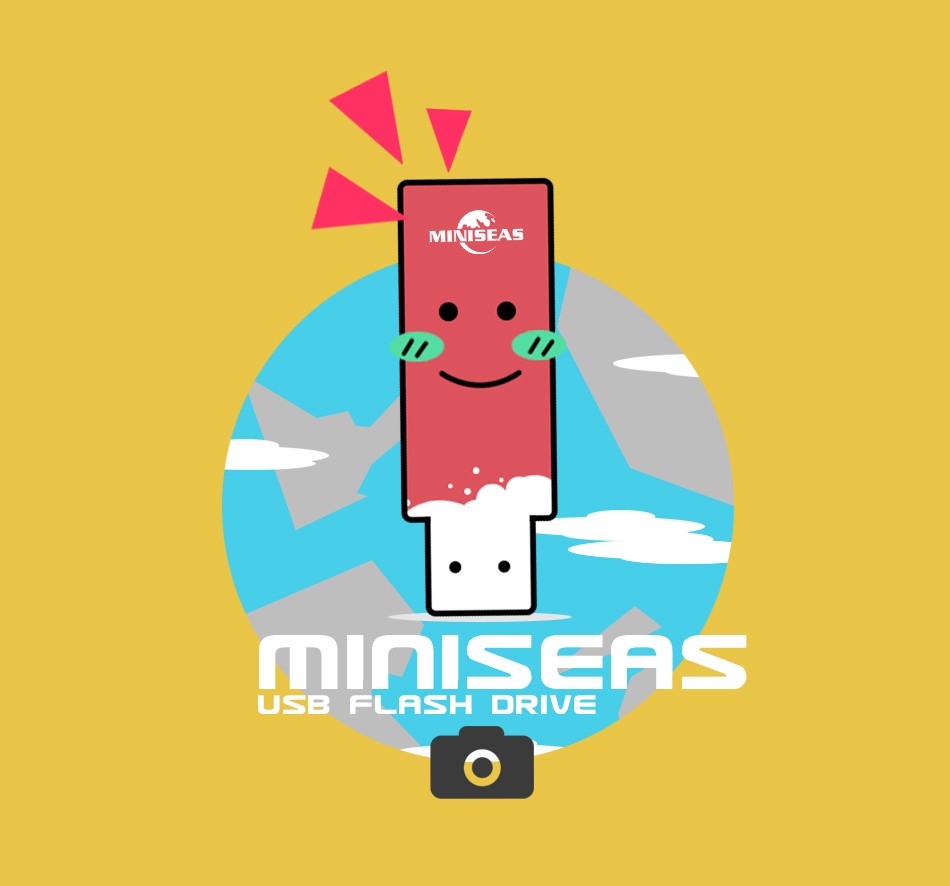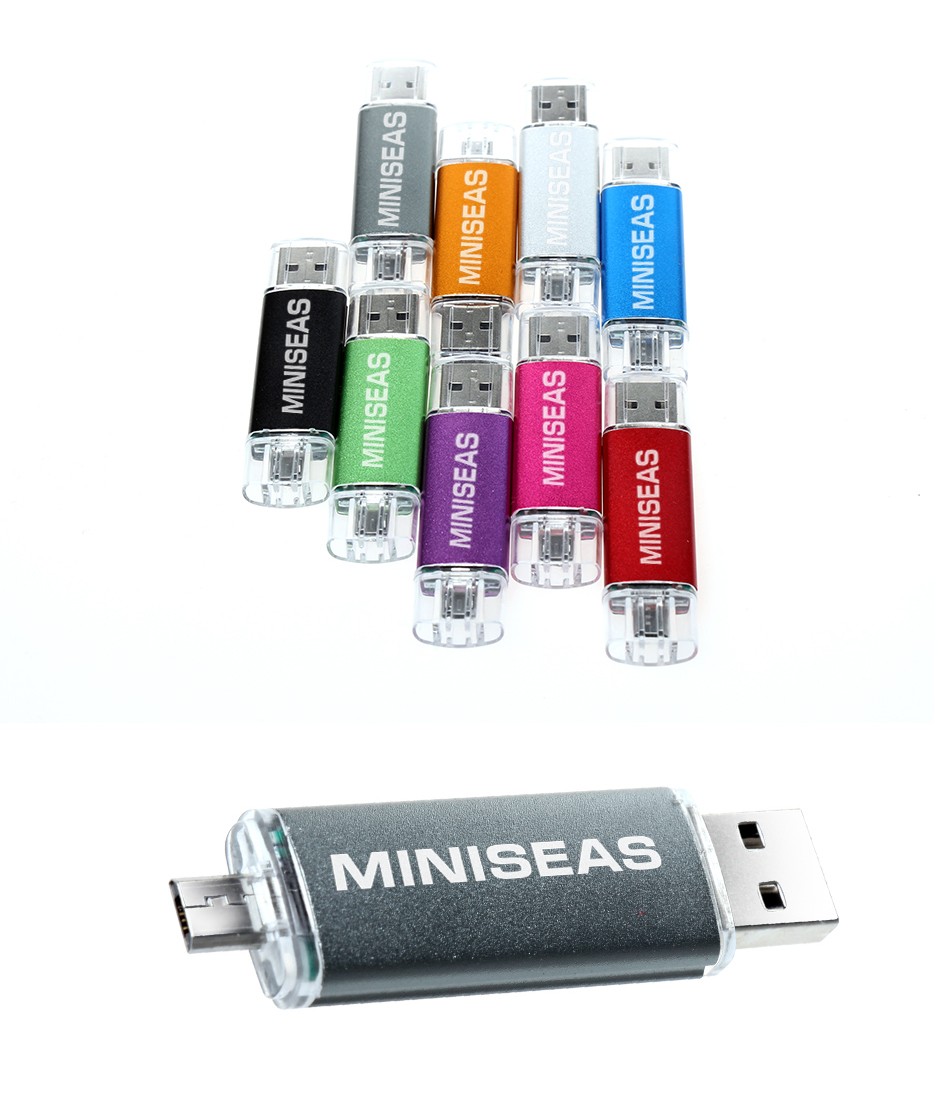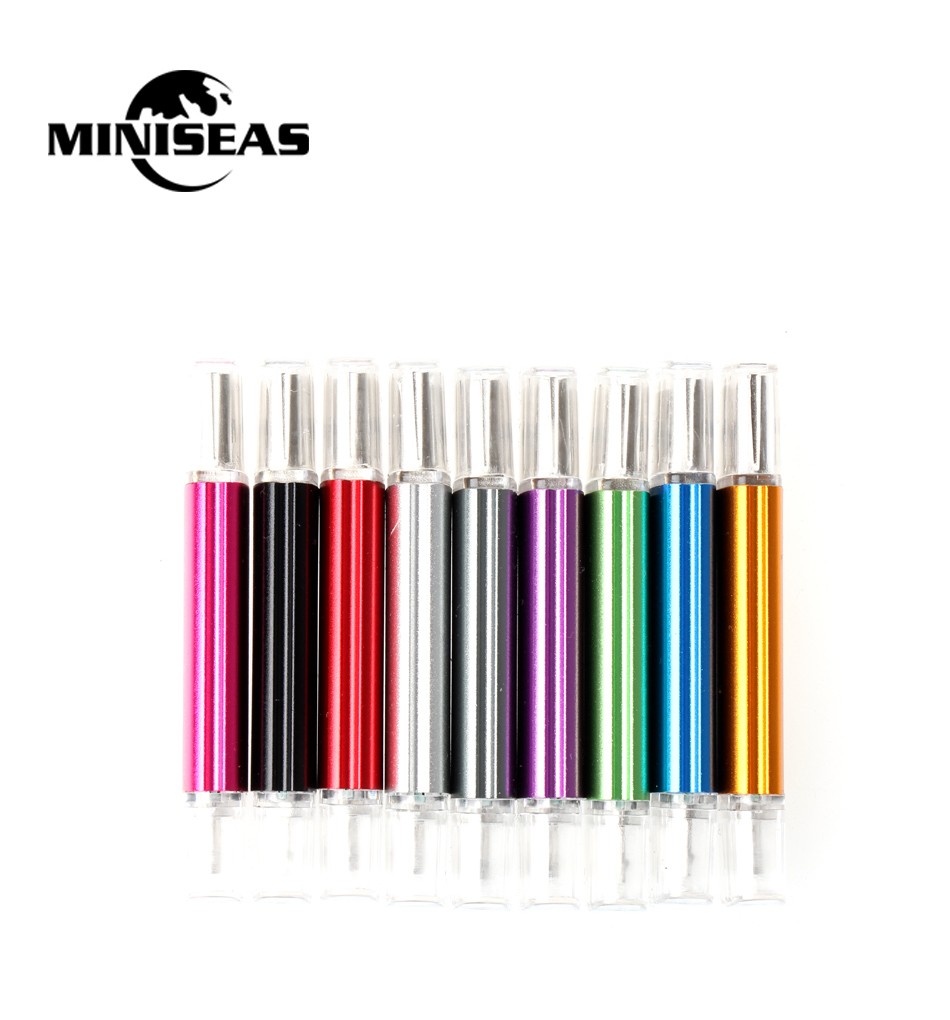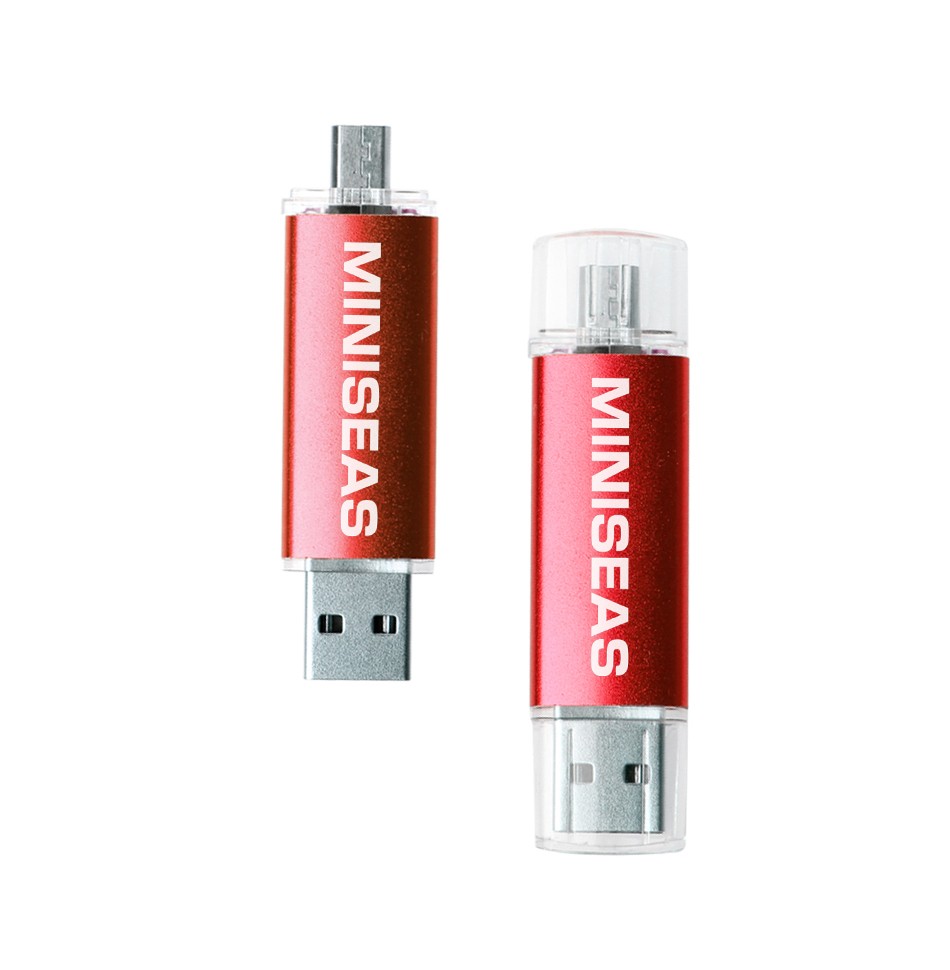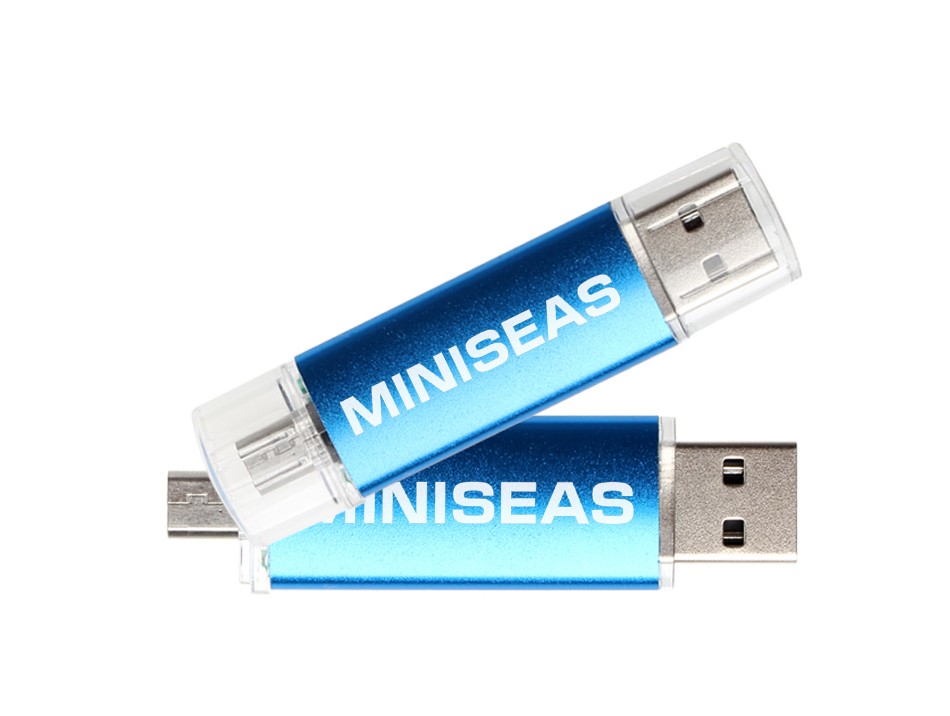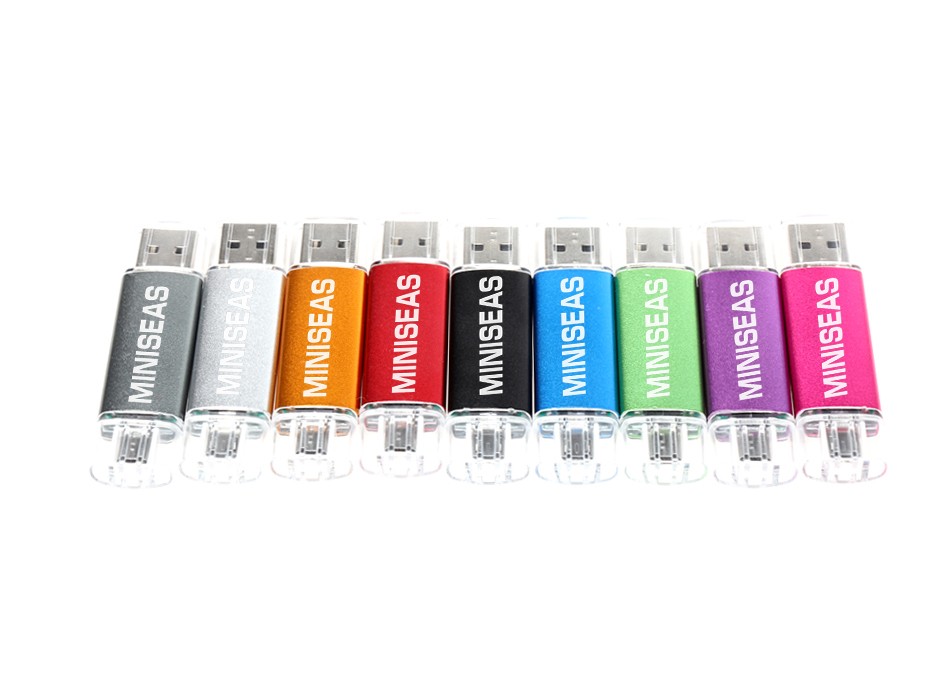 For Valued Customers
1.When will send the parcel after placing a order ?
After your payment for item has been confirmed after 24 hours.We will check all goods the best and ship your order out within 7 business days as Ali-system promised.
2.Why can not i track my order ?
We choose the online shipping by Alixpress!
< $5 will select
China Post Ordinary Small Packet Plus which
can only be tracked in china.
Normally it needs

15
– 60 working days

to arrive
and

only Brazil needs 90 days
!
but
due to country customs' speed and post custom and tax ect.,sometimes the parcel arrives when protection time has been over .
If you want faster shipping and track your parcel all the way,
please pay for shipping fee:
//ru.aliexpress.com/store/product/Add-shipping-fee-for-faster-and-tracked-shipping/138929_32611884139.html
3.Why the product is not the same as the picture?
Because there is little difference between the production batches.The picture shows the real goods and at the same time it is a reference .
b
ut please don't worry ,they have the same high quality!
4.I shopped a pendrive but it is not the full capacity, why?
(1)

Flash maker based on 1000 Hex as the conversion unit,ie 1GB = 1000MB;
computer system is used for the conversion unit 1024 Hex,ie 1GB = 1024MB.
(2) B
ecause
hardware and software use
different conversion method
, the actual capacity is about 90% of labeled capacity
and it will occupy part of the space to place the boot when formatting text.
Therefore , it is very normal that the capacity is less than the described !
5.There appears some quality problems, how to solve ?
1.Sometimes if there is the copy problem, FAT32 can only support no more than 4GB storage,but if you want to save more than 4GB files ,please use the NTFS to format .
2.When the pendrive

can not be recognized

or

can not be formatted

by your computer.
(1)Make sure your computer USB driver is new,close the Firewall and Antivirus Software,Then insert the pendrive for a while because the computer needs time to recognize.if you can not find your U-disk in the computer , please open your 'Disk management" to check.
(2)please use another 2 computers to test it , because some USB ports can not be compatible to the pendrive .if it still can not solve , please contact us .
3.The write speed is about 4m/s-15m/s ,vertify speed is more than 15m/s.H2testw is not a professional software to test the speed,if you find the speed is not in the described ranges or there appears "Data lost".Please feel free to contact us , we can give you solutions .
This OTG is a new style product and in good quality , it can only support above Android 5.0 and part phone models ! we won't accept the dispute and the negative feedback due to this reason , so please read carefully before shopping !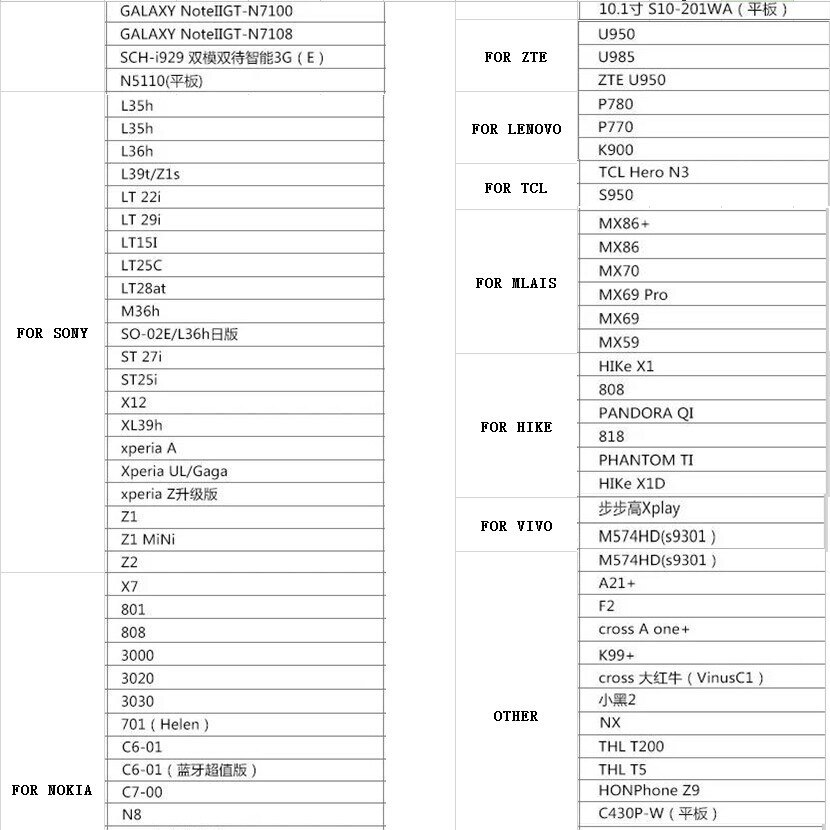 During the delivery , a scratch may appear,that is very normal !
6.Specification
1.USB connection,support Hot plug & Play.
2. No external power supply required.
3. Support different types of OS.
4. Solid State Storage, Shock proof and electromagnetic proof
5. Durable data storage
6. Fast speed in write/read transfer
7. Hardware Requirement: PC with USB connection,Notebook,MA
8. Life:>1 million times
9.Capacity only :8GB/16GB/32GB
7.Warranty
(1) All the items has 3 years warranty.Items returned after 7 days of delivery are only eligible for repair.and no refund accepted after 30 Days of receipt. if you don't like the goods or the item is defective by technical , please send back for a new one . All items must be returned in their original condition in order to qualify for a refund or exchange of goods.
(2)Customers are responsible for 2-way shipping charges on any returned items. It may take up to 7 business days to process your return after we receive your product.
(3)The warranty is not extended for the physical damage and the abnormal operating conditions as a result of misuse or improper installation.
8.About Feedback and Rating
We sincerely hope that you can give us whole 5 stars.Your satisfaction is our utmost priority,
please contact us
if you have any concerns.We will not reccept the negative feedbacks without contacting !
1.Please rate this transaction.
Excellent+5 star
2.How accurate was the product description?
Very Accurate+5 star
3.Were you
satisfied
with the seller's communication?
Very Satisfied+5 star
4.How quickly did the seller ship the item?
Very Fast +5 star