2.You can Decorate Your Desktop with the Mouse Pad.
3.Nice Color Printed on Mouse Pad
4.High Quality,Made of Soft Rubber Material & Smooth Fabric
5.Size:XL 900*400MM/800*300MM/700*300MM/600*300MM (Deviation range:1-3cm)
6.More Than 10 Images Available,if you want know,plz message us!
Package including: 1 * mouse pad mat (not including mouse and keyboard )Note
Please read carefully before buying
Please note: This product is divided into two versions, one is RGB and the other is not
(一)Ordinary mouse pad
【feature:
1.100% brand new
2. You can use the mouse pad to decorate the desktop.3. Beautiful colors are printed on the mouse pad (the mouse pad is a high temperature thermal transfer, and the surface of the mouse pad is cloth and textured, so the clarity and brightness of the mouse pad is not as good as computer graphics.)
4. High quality, made of soft rubber material and smooth fabric
5. Size: (1) Ordinary mouse pad 20x20cm / 25x29cm / 30x60cm / 35x60cm / 30x70cm / 30x80cm / 40x80cm / 40x90cm
(1. Deviation range: 1-3cm
2. Please note that due to the influence of light and screen, a slight color difference is acceptable. )
6. More than 10 pictures are available, if you want to know, please send us a message!
7. The mouse pad will not be printed until the temperature exceeds 200 degrees. The smell of the rubber just received will be slightly larger, and it will not taste for a few days in a cool and ventilated place.
The package includes: 1 * Mouse pad (not including mouse and keyboard) 7. We can customize any picture. You can crop any size mouse pad. You can contact us as needed. If you buy more. Please contact our customer service. Will give you wholesale price.】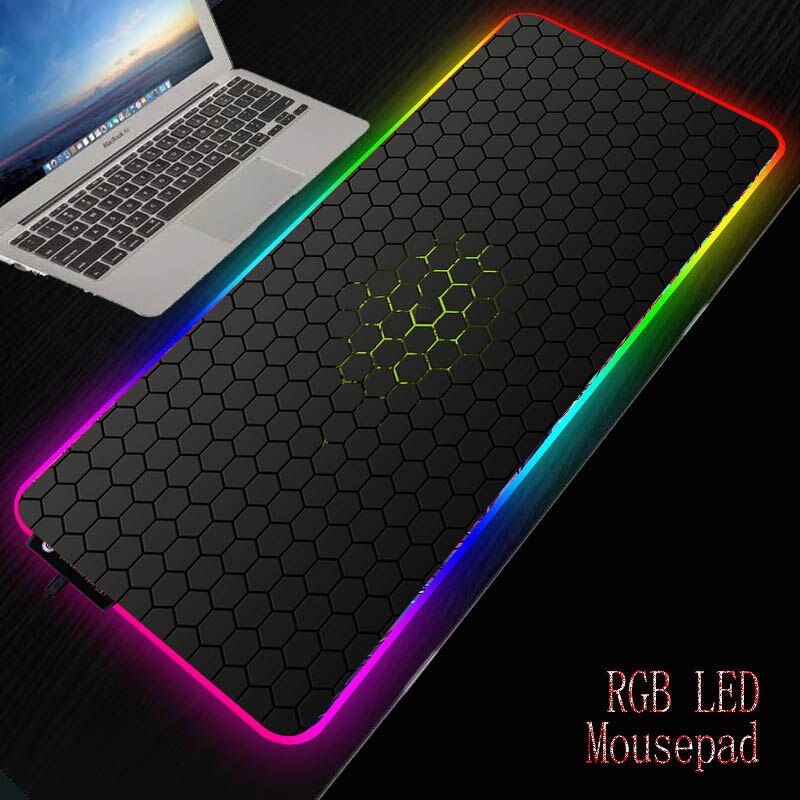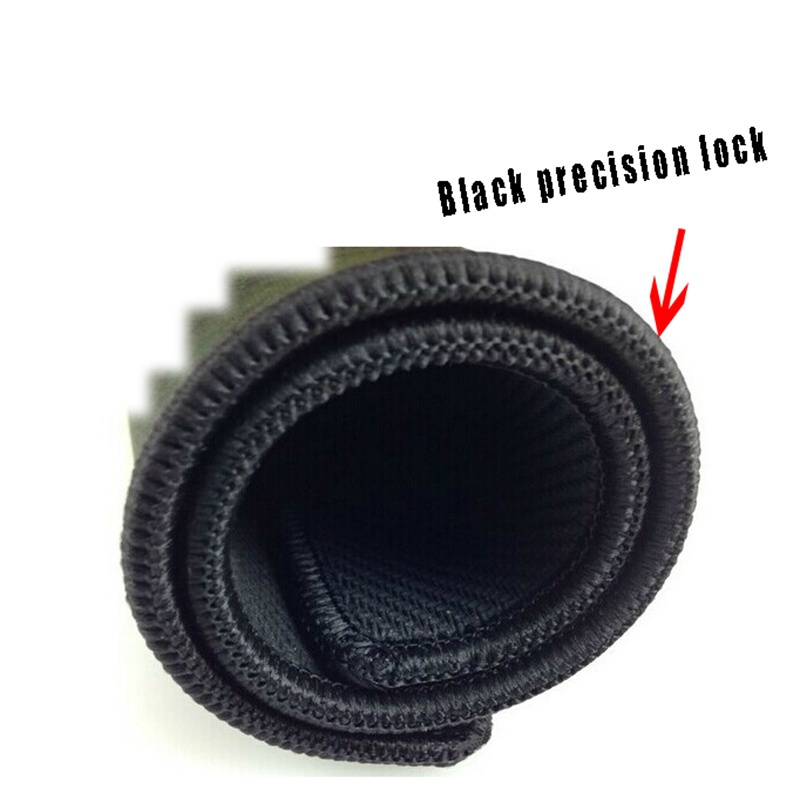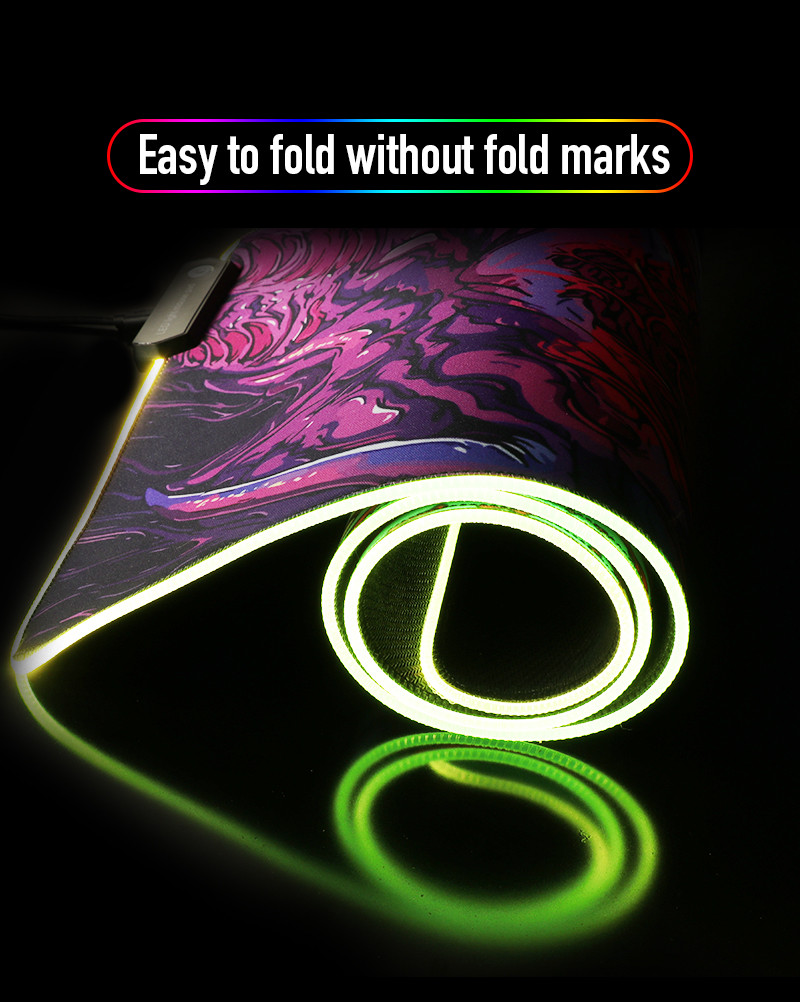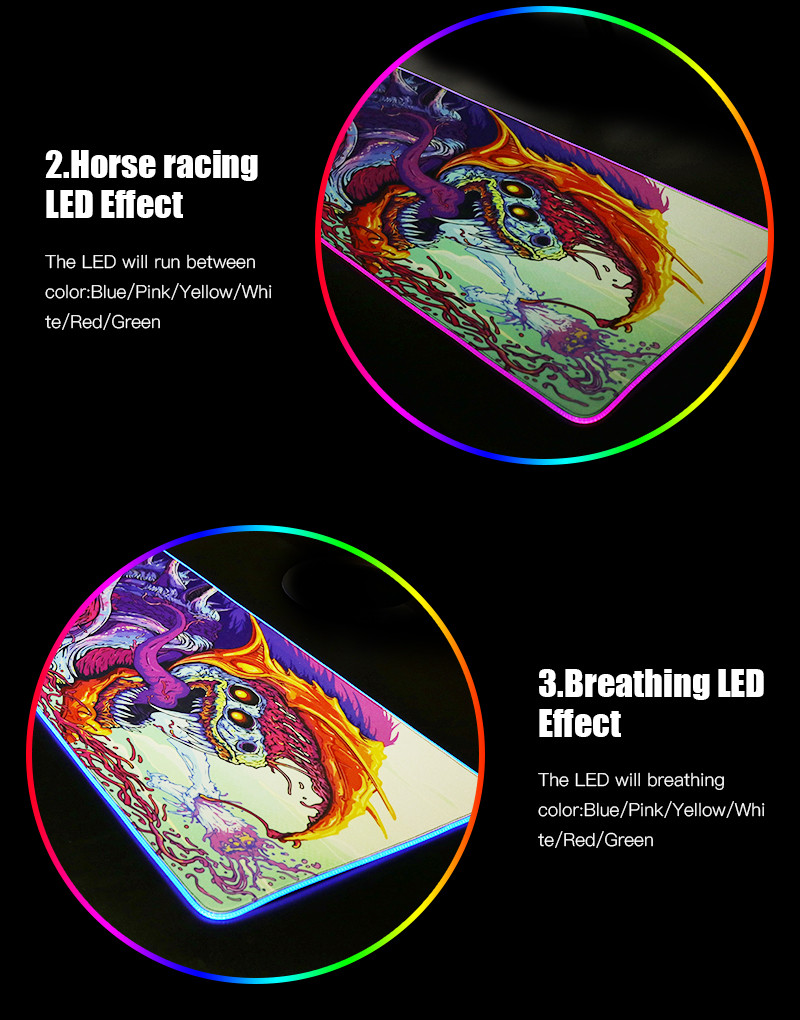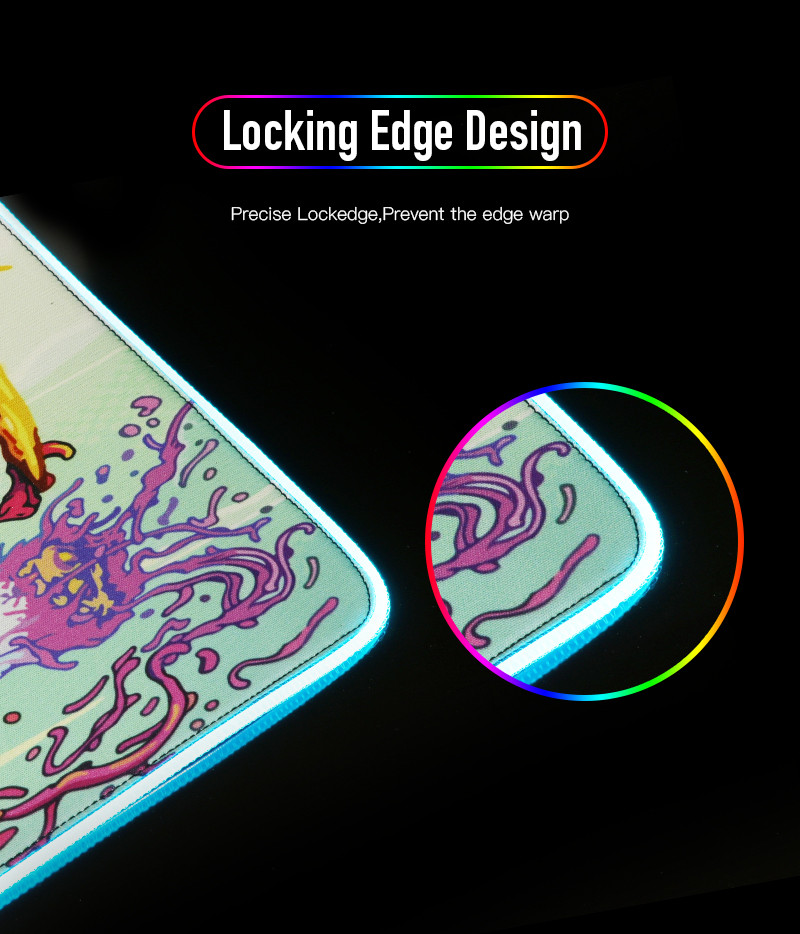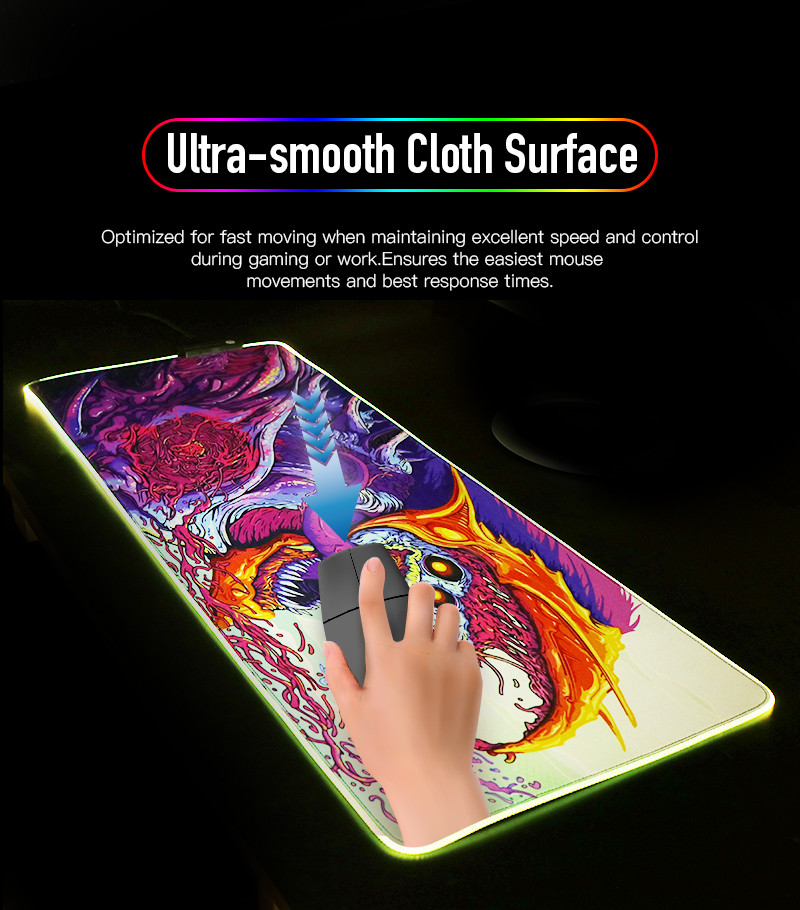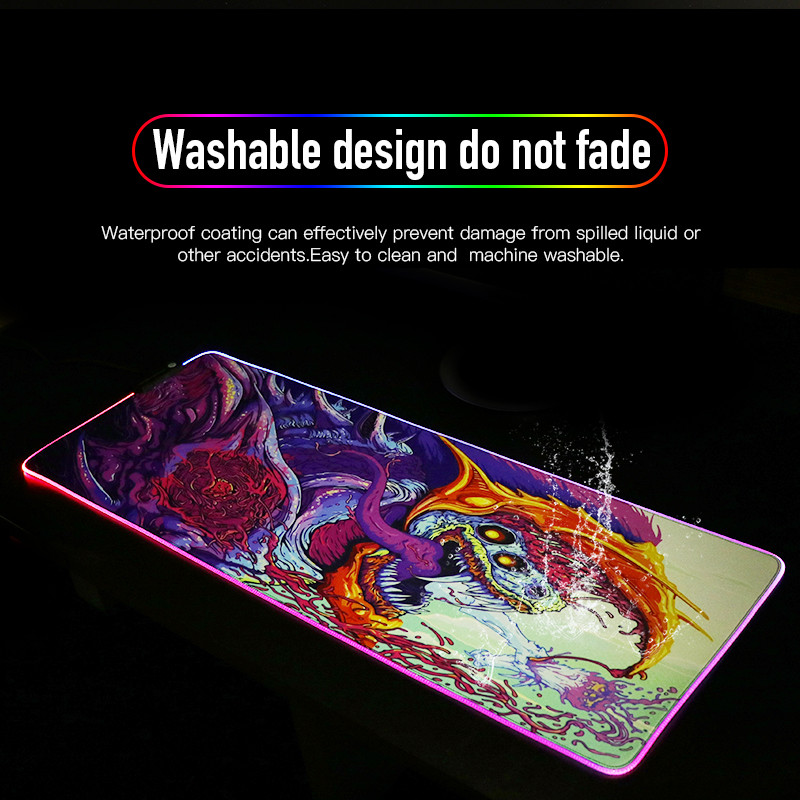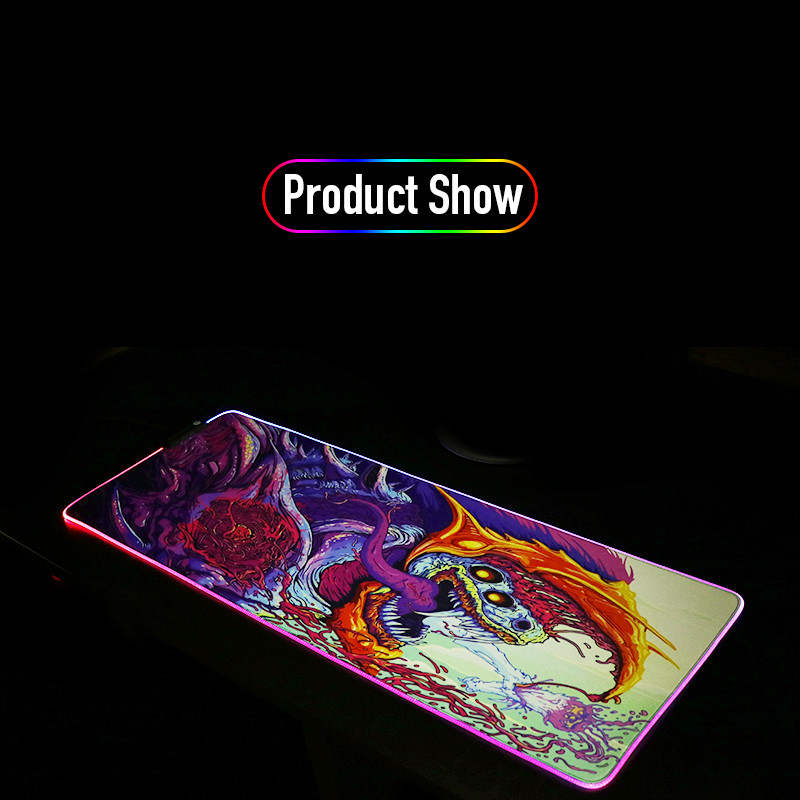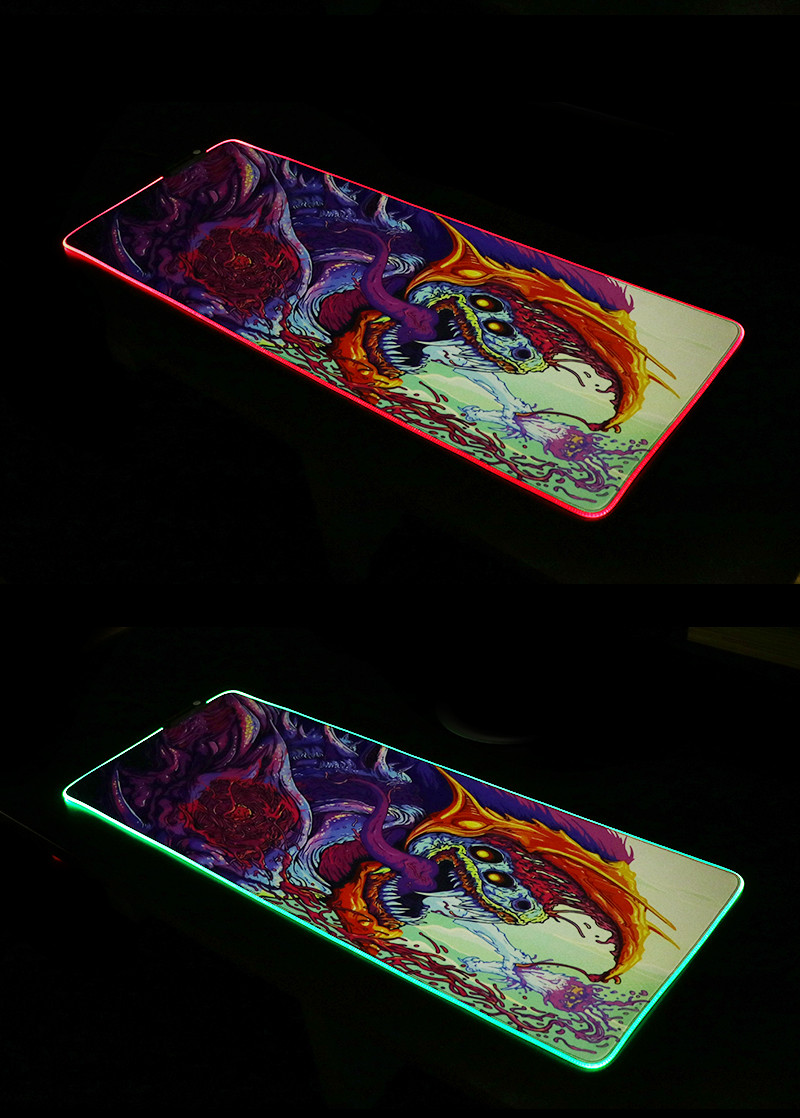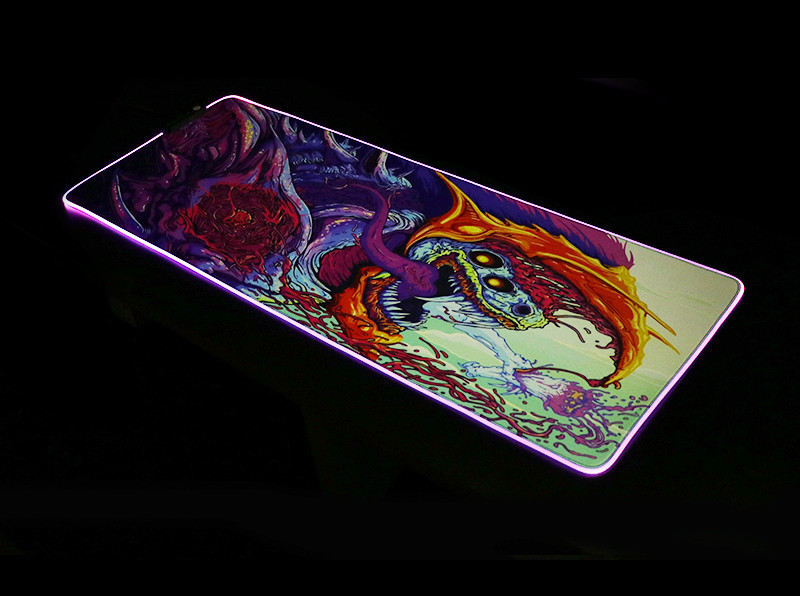 ---